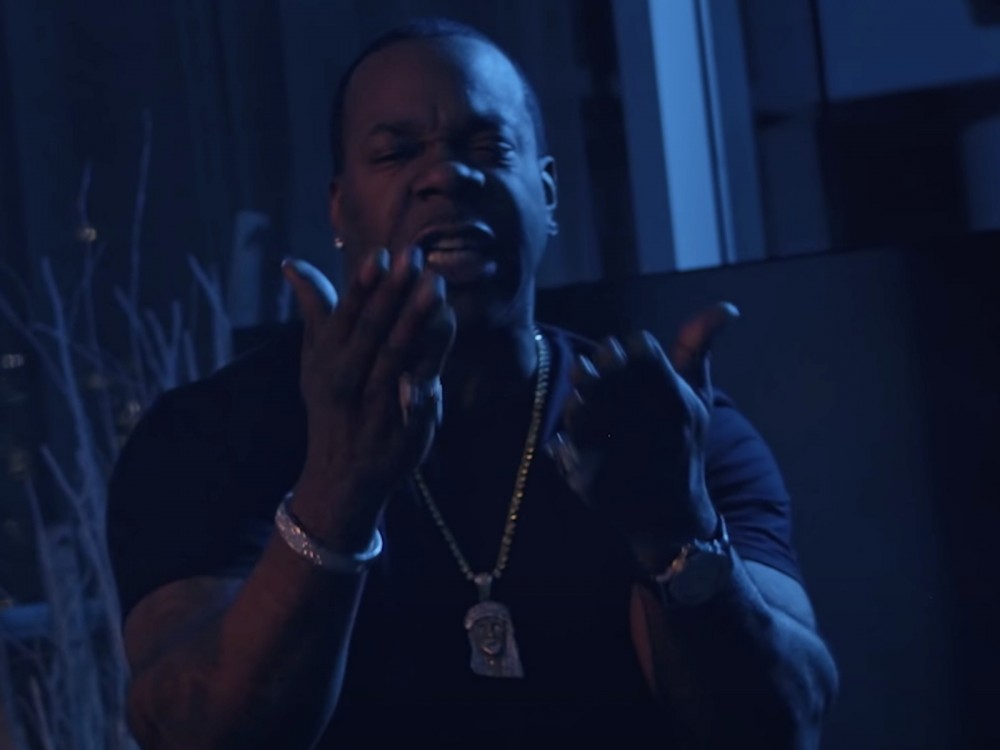 Prolific actor Michael K. Williams who was best known for his roles in the HBO drama "The Wire", "Boardwalk Empire" and "Lovecraft Country" passed away.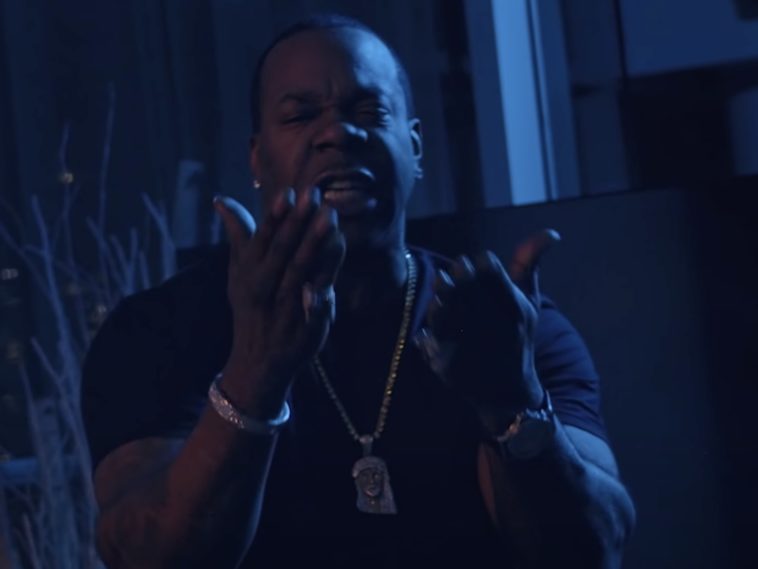 129 Views
Comments Off on Busta Rhymes Has A Message For Michael K. Williams
According to reports, Williams was pronounced dead in New York City in his apartment. Reports are saying an overdose may be what have led to him losing his life.
The hip-hop and rap world is absolutely devastated by this loss. Everyone from 50 Cent, Royce Da 5'9 to Fat Joe have all stepped up to remember Williams. Busta Rhymes was affected by this loss so much that he penned a message to Williams to tell to DMX while they are both in heaven.
Busta writes, "In this moment me and you were getting into an intense focus and zone about how much we needed to rep at the @betawards and how @therealswizzz put us together to execute this @dmx tribute flawlessly and the anxiety was high in this moment. We took pictures that we didn't even want to take as we kept making sure we remembered everything we were suppose to do so that we made no mistakes in the final minutes before we got on that stage that night. I still can't believe that after we celebrated such a glorious moment together that it would be my last time seeing you King. Rest easy @bkbmgWe love you family. Tell Dog we felt how proud of us he was on this night. Damn I'm tired of this sh*t. I'm tired."
What can we do as a community to try and prevent deaths like this from happening again? How can Busta raise awareness about different issues Black men face now that this tragedy has happened? Let us know in the comments.