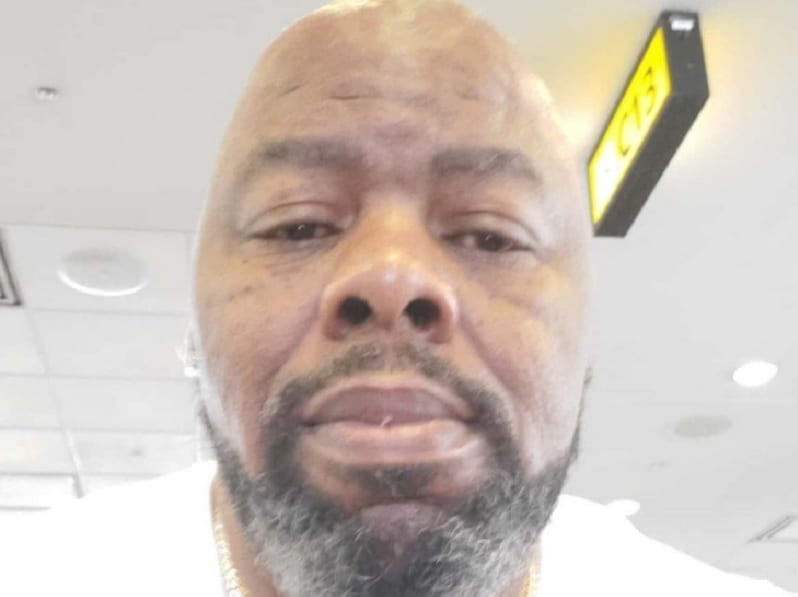 Music icon Biz Markie has died at the age of 57 just weeks after social media falsely announced his death. The hip-hop passing is just the latest in a flurry of legendary musicians including Ruff Ryders' DMX dying well ahead of their time.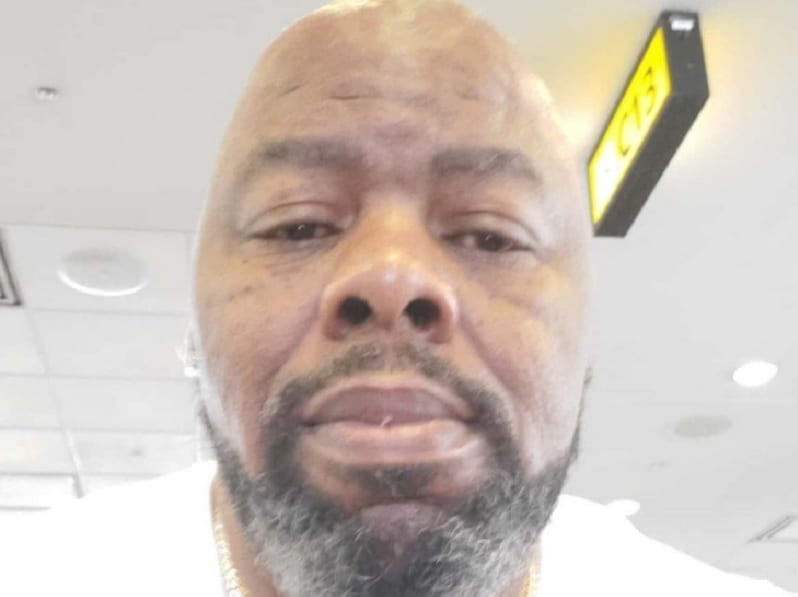 179 Views
Comments Off on BREAKING: Music Icon Biz Markie Has Died At 57
Biz Markie Has Died At 57
According to reports, the hip-hop pioneer most known for his beatboxing and turntable presence died Friday evening peacefully with his wife by his side. His representative Jenni Izumi broke the tragic news to the masses.
"We are grateful for the many calls and prayers of support that we have received during this difficult time," Izumi said in a statement. "Biz created a legacy of artistry that will forever be celebrated by his industry peers and his beloved fans whose lives he was able to touch through music, spanning over 35 years. He leaves behind a wife, many family members and close friends who will miss his vibrant personality, constant jokes and frequent banter." (Statement)
New York hip-hop pioneers Roxanne Shante and Big Daddy Kane have both confirmed the shocking and painful death.
"Please give me some time." -Roxanne Shante
"DAMN!" -Big Daddy Kane
The False Alarm
In early July 2021, death reports scattered across the Internet. However, his manager initially shut down the rumors. Despite the denial, concerns grew over the hip-hop legend still facing medical complications and receiving healthcare attention.
After rumors spread online that Biz Markie had died, his manager confirmed that the New York City hip-hop and rap artist is still alive. In a statement to NBC News, manager Jenni Izumi said the news of the 57-year-old artist and actor's passing is false. "Biz is still under medical care, surrounded by professionals who are working hard to provide the best healthcare possible," Izumi said. (NBC New York)
Update On Biz Markie Sounds Positive
Late last year, things didn't look good for Biz Markie. The "Just A Friend" hitmaker had reportedly fallen into a diabetic coma, then suffered a stroke while he was in the coma. His friend and collaborator Big Daddy Kane was recently on "The Breakfast Club" and updated fans on Biz's current condition.
"He's getting better. He's in rehabilitation now. He's getting better and stronger every day. Last time I talked to him on the phone — he got a real light voice — but last time I talked on the phone he stuck his middle finger up at me, so I think he's coming along."
Biz Markie Suffering From Diabetes
The 57-year-old Biz Markie began having serious health problems in 2020, landing him in the hospital for an extended time. Sources close to Biz said his diabetes had become dangerously problematic for the veteran rapper and DJ.
Fans and the hip hop community poured support and love, sending Biz well wishes. "He's not doing great, but it's not as scandalous as it felt in the beginning. Short story is Biz is diabetic, he had slipped into a diabetic coma, but that has happened to him in the past and it would only last a little while. He would go to the hospital, get discharged and get his meds under control. This particular time, he had a stroke while he was in the middle of the coma."