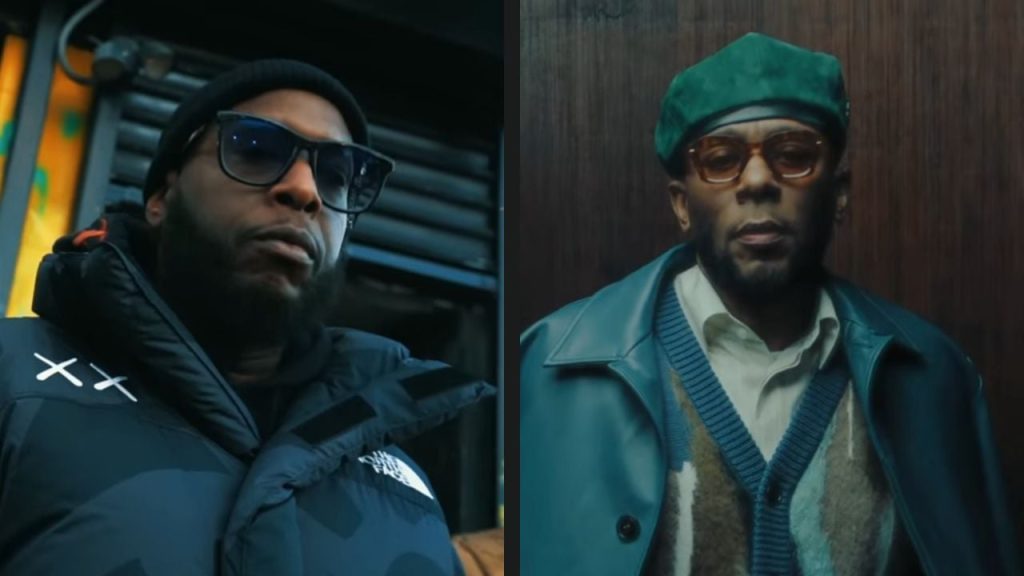 Luxury fashion brand AMIRI recently announced the new faces of their new campaign. Their selection includes iconic hip-hop duo Black Star, consisting of Yasiin Bey (formerly known as Mos Def) and Talib Kweli, as their brand ambassadors for the upcoming Fall/Winter 2023 campaign. 
AMIRI Autumn-Winter 2023
The California-based brand made the exciting revelation on August 16 and took to its Instagram platform to unveil this exciting collaboration, accompanied by the debut of a new song from the duo. 
In their post, the brand stated:
"AMIRI Autumn-Winter 2023 Icon Campaign featuring 'The Main Thing is to Keep The Main Thing The Main Thing' by Black Star." 
Continuing their journey, the duo recently released a new album titled No Fear of Time, marking their return after a 24-year hiatus. The album was unveiled in 2022, after 24 years.
The Unfollow Me Tour
In the world of Yasiin Bey, he recently embarked on the Unfollow Me Tour alongside neo-soul icon Erykah Badu, captivating audiences with their joint performances in a tour consisting of 25 shows. 
Pharrell x Louis Vuitton
The connection between hip-hop and high fashion is not a new concept. Pharrell, another legendary figure in the music industry, assumed the role of men's creative director for Louis Vuitton. In June, a spectacular showcase held in Paris, France highlighted the impact of Pharrell's involvement in the fashion world.