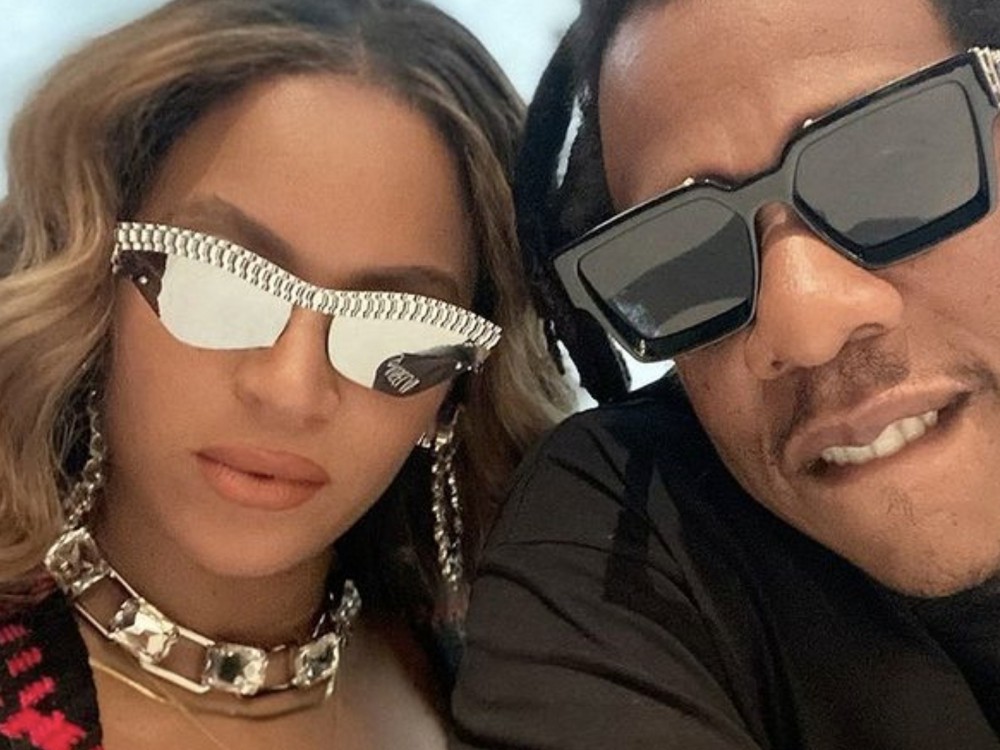 Grammy-winning singer Beyoncé is doing much more than putting respect on a Queen Bee's name. The iconic crooner has come forward to properly show Lil' Kim birthday love by going way back in the day with a rare snapshot.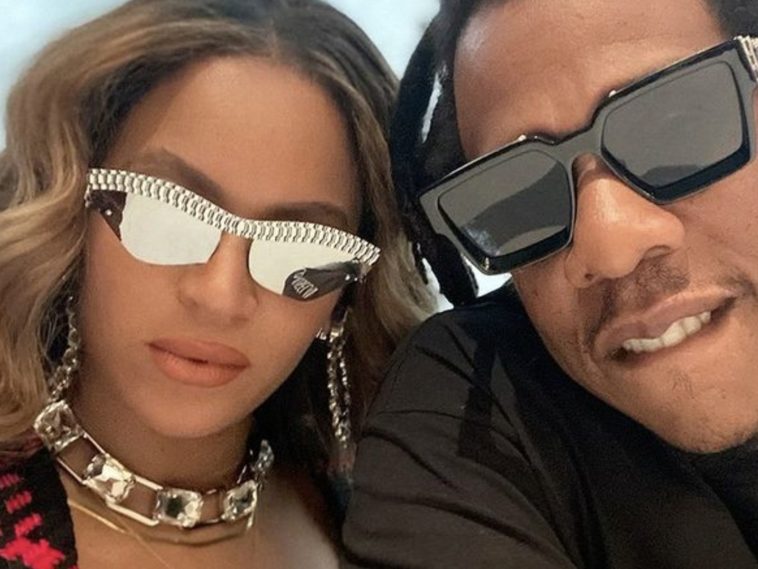 189 Views
Comments Off on Beyoncé Shares Rare Lil' Kim Childhood Pic You Can't Miss
Beyoncé Shares Rare Lil' Kim Childhood Pic
Queen Bey hit up her personal website to show the most love to the one and only Brooklyn rap legend. She didn't go all-out with a long caption but instead relied on a heartfelt acknowledgement and must-see rare Kimberly Jones pic to show love.
Back in March 2021, Kim hit up her social media pages to dish on how much Beyoncé means to her after a huge Grammy Awards victory.
"And to my Queen Bee Soul Sister, @beyonce, I love you sooo much. We came up together and as hard as I saw you work I always knew there was something special about you. You worked so hard to get to where you are and I knew that one day everything that you accomplished would be rewarded. You deserve every bit of recognition that you receive and thank you for inspiring all women to be independent and strong. You are EVERYTHING. Thanks for my little screen time 😂 and including me with all of the strong women in the industry and always showing me love!! ❤️❤️❤️ I love you BEYONDsay my Queen 👑 Congratulations on making HISTORY 🙌🏽"
Fat Joe Properly Salutes Queen Bee
This past weekend, rap veteran Fat Joe showed major love to the Brooklyn native. The Terror Squad leader shared a recent snapshot of Kim flexing major fashion goals and shining Black Girl Magic.
"Happy bday to my sis @lilkimthequeenbee love you enjoy your day 🙏🏽❤️"
Lil' Kim's 'Ladies Night' '21 Version Is Coming
In a recent interview, hip-hop artist and "Wild 'N Out" cast member Justina Valentine let loose plans for an epic Lil' Kim collaboration to appear on an upcoming She Ball movie soundtrack. JV also revealed the track would not only feature herself and the Queen Bee but rap rookie Coi Leray.
"It's like the 2021 'Ladies Night.' Legendary. Yes. I'm excited. I can't wait. I told Nick [Cannon], I got my basketball moves ready. He told me to relax. He said I looked a little shaky on the court but I told him by the time we shoot the video I'm going to be hanging by the net. Like, I'm ready – Lil' Kim is literally a main reason I rap. I used to put my name on all her raps – I love Lil' Kim. She's my favorite female rapper of all time. l grew up on her and you know what was so dope was, you know when you just have someone who is your favorite growing up and you meet them – I met Lil' Kim and it was at a party in New York – she was like, 'Girl I know you, I see you on TV all the time.' I was like, 'Yo!' Lil' Kim saying that to me and her being so nice and showing me love and saying she watches me on TV? I was like, 'Thank you God. Thank you Nick Cannon.' It was like a dream come true." ("Checc'd In")
The 2017 'Ladies Night' Tease
A few years ago, Lil' Kim hyped up the possibility of getting a new "Ladies Night" song. She told a crowd of people at a "Hip-Hop & Soul" 2017 concert.
"Let me give a shout out to my beautiful sisters that were on this stage earlier. Cardi B, that's baby! Remy [Ma], bitch, I f*cking love your ass. That's my baby. Maybe y'all might see something in the future. How 'bout that? Another 'Ladies Night.' We might be due for that."