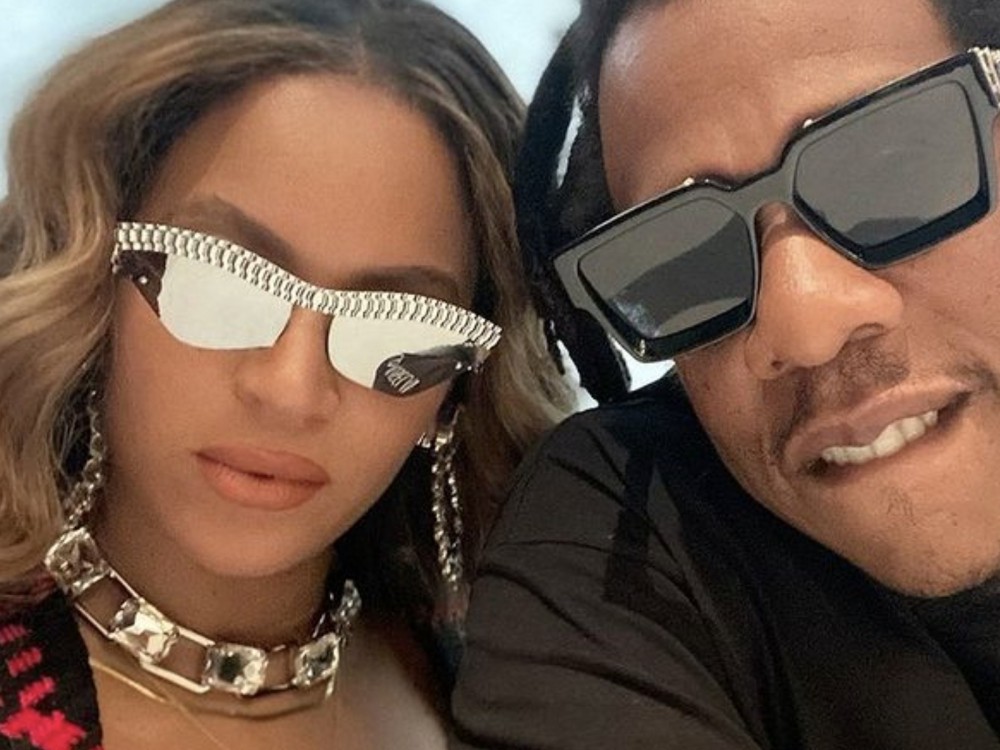 Grammy-winning singer Beyoncé is letting the world a little closer into her personal life. The iconic crooner has come through with a batch of new pics showing her flexing fashion and marriage goals alongside her hubby JAY-Z.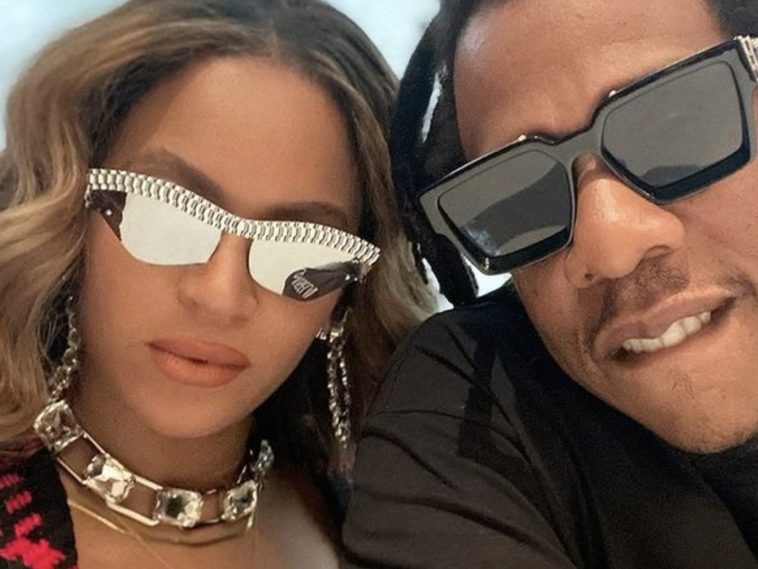 @sohh @sohhdotcom

129 Views
Comments Off on Beyoncé + JAY-Z Flex Unbreakable Bond In New Pics
Beyoncé + JAY-Z Flex Unbreakable Bond
Queen Bey hit up Instagram to bless the world with a stash of new shots. While some feature her solo, the others show Bey boo'd up alongside Hov.
Days prior, Beyoncé showed off donning some stunning fashion forward attire.
JAY-Z's Mom-In-Law Tina Lawson Celebrates
Earlier in the month, Bey's mom Tina Lawson showed the world just how much she cares about her husband Richard Lawson. Along with their marriage anniversary, she acknowledged how long they've been in each other's lives.
"Six years ago today we got married . We celebrated with the Road Dawgs yesterday! (Right) I have known you for 39 years and you have always been an amazing , compassionate , kind, brilliant man . Full of love and Talent and optimism! I have learned a lot from you ! The most important lesson is to not take life and my self so seriously! to be free , to laugh , dance , to be silly sometimes , to be human and unapologetic . Thankyou Baby for contributing to my happiness!❤️I love you more each day Happy Anniversary !! @mrrichardlawson"
Richard also went to his Instagram page to share Tina's heartfelt message.
Beyoncé Really Loves Her Mom
In May 2020, Queen Bey came forward to acknowledge Tina's greatness. Beyoncé inked a heartfelt Mother's Day message in her honor.
"Dear Mama, I am thankful for every part of you and every second I share with you. Thank you for giving me life and thank you for expanding my consciousness. I would not have been able to do any of what I've done in my life without your strength, your wisdom and your prayers. My biggest goal in life is for my children to feel the love you make us all feel. I appreciate you and thank you with every ounce of admiration and respect. To anyone reading, please thank and appreciate your mom today and everyday. I'm sending all my love and positivity to anyone missing their angel moms today. I love y'all deep. Gang gang gang gang 🥰 and thank you for all the Mother's Day wishes. Sending Big Texas hugs, Mama B🐝" -Beyoncé's Instagram
Robbed Twice
Recently, buzz emerged about Beyoncé having luxury items worth around $1 million taken from multiple storage units. The incidents took place in March 2021 on multiple occasions in California.
Law enforcement sources tell TMZ … 3 L.A. area storage units filled with Beyonce goodies were hit twice by thieves earlier this month, and the culprits swiped her expensive handbags and dresses. While the storage units are being rented out by her production company, Parkwood Entertainment, we're told the missing items from the first heist all belong to Queen Bey. Our sources say burglars came back within a week, and took down 3 storage units in the same facility … making off with handbags, kids toys and photos belonging to one of Beyonce's stylists. (TMZ)
The crushing news came days after Queen Bey took home the most music awards at the NAACP Image Awards ceremony.
On Thursday (March 25), during the non-televised section of the awards show, the entertainer won Outstanding Female Artist for "Black Parade" and Outstanding Music Video for "Brown Skin Girl," with her daughter Blue Ivy Carter, SAINt JHN, and Wizkid. For Outstanding Hip Hop/Rap Song and Outstanding Duo, Group or Collaboration (Contemporary), Beyoncé and Megan Thee Stallionshared both awards for the "Savage Remix." (BET)