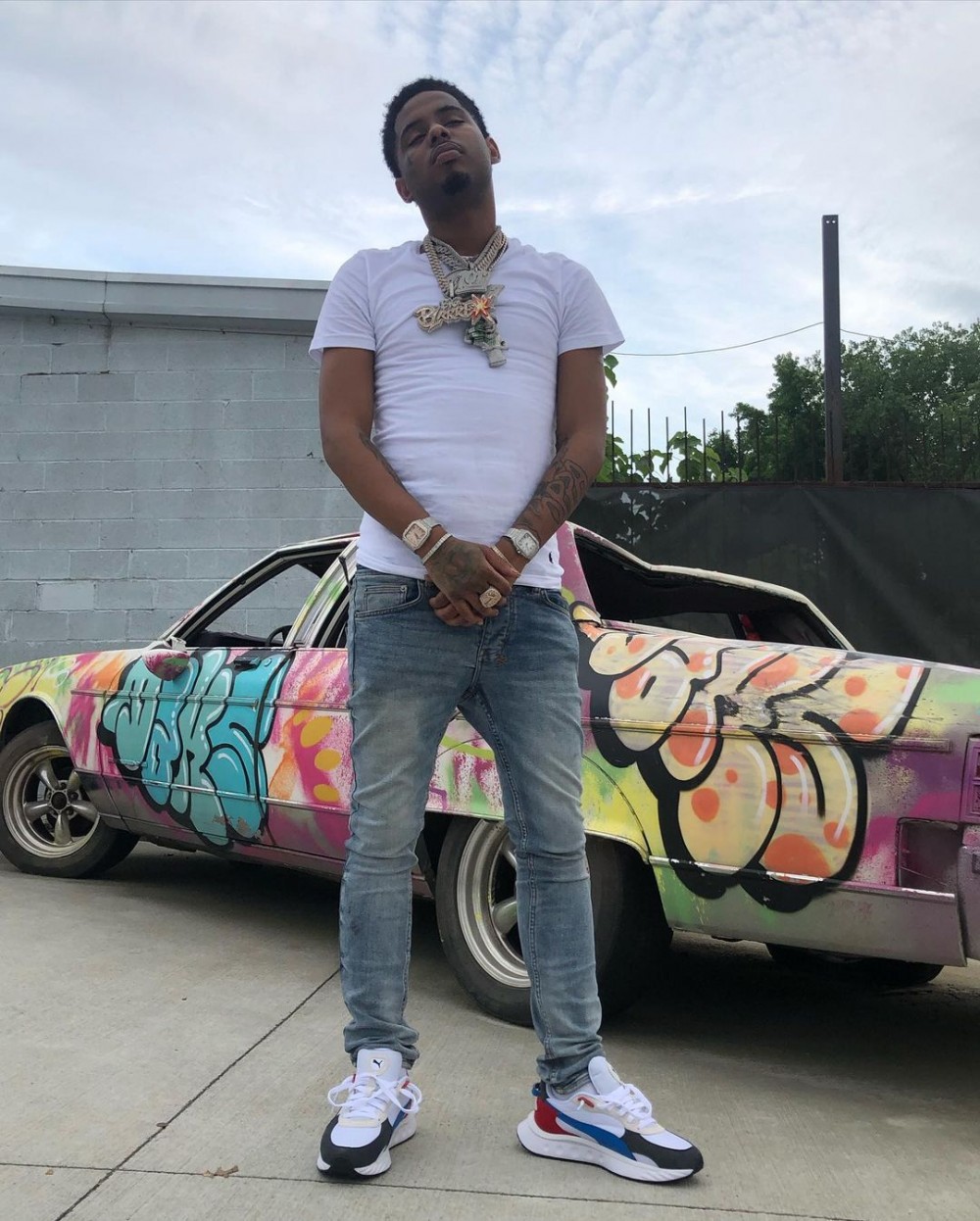 One of the cases that changed our lives in 2020 is getting closer and closer to trial. Jury selection is set to start in trial over the killing of black jogger Ahmaud Arbery by a white father and son.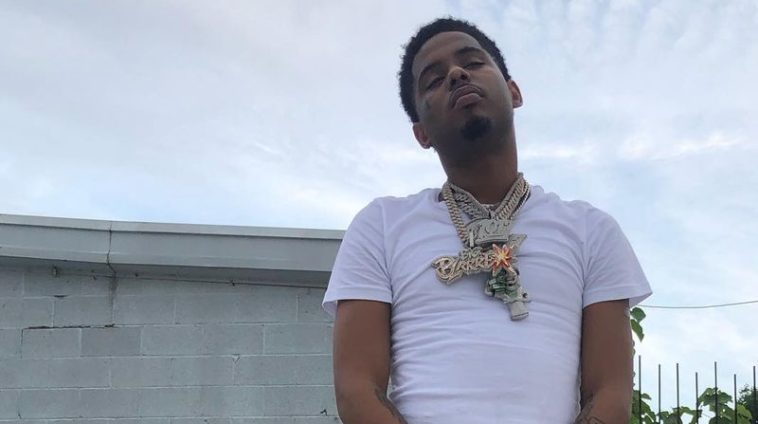 129 Views
Comments Off on Ahmaud Arbery Murder Trial Begins, Pop Smoke Murder Suspect Speaks, Pooh Shiesty To See The Judge
Ahmaud Arbery Trial Proceedings Start, Family Hopes For An Impartial Process
The trial of three white men charged with fatally shooting Ahmaud Arbery as he was running in their neighborhood in February 2020 is underway as the jury selection process starts. Arbery's killing invoked outrage in the summer of 2020 during a period of national protests over racial injustice.
More than two months passed before Greg and Travis McMichael and their neighbor William "Roddie" Bryan were charged and jailed, only after the video of the shooting leaked online and state investigators took over the case from local police.
Arbery's father said he's praying for an impartial panel and a fair trial, saying Black crime victims to often have been denied justice.
Pop Smoke Murder Suspect Speaks
The man that was charged for the murder of Pop Smoke is speaking—and apparently, he was so mad that Pop Smoke got shot, he assaulted the 15-year-old shooter after.
The sole adult suspect charged, Corey Walker, stated that his only intention was to get Pop Smoke's luxury watch and did not share the shooter's intention to kill. He said he instead directed the shooter to smash a vase over Pop Smoke's head.
Walker has escaped the death penalty but could still face a maximum of life in prison without the possibility of parole if convicted. Rising star Pop Smoke was shot and killed in a botched home invasion in Hollywood in February 2020 at the age of 20.
Pooh Shiesty Readies Court Date
Memphis rapper Pooh Shiesty has decided to no longer delay his October 25th trial date on charges that he shot a man in the buttocks during an alleged Florida robbery involving a rented bright-green McLaren, high-end sneakers, marijuana, and liquid codeine.
Pooh Shiesty has been held without bond since July in Florida. The 21-year-old, legal name Lontrell D. Williams, faces charges for the incident that took place almost a year ago to date on October 9, 2020. Federal prosecutors allege that Shiesty and two others had reportedly rented a green McLaren luxury vehicle and "was hoping to negotiate an extension of his vehicle rental as part of this transaction," before things went bad. Shiesty had already been in legal trouble over a club shooting incident a month prior.