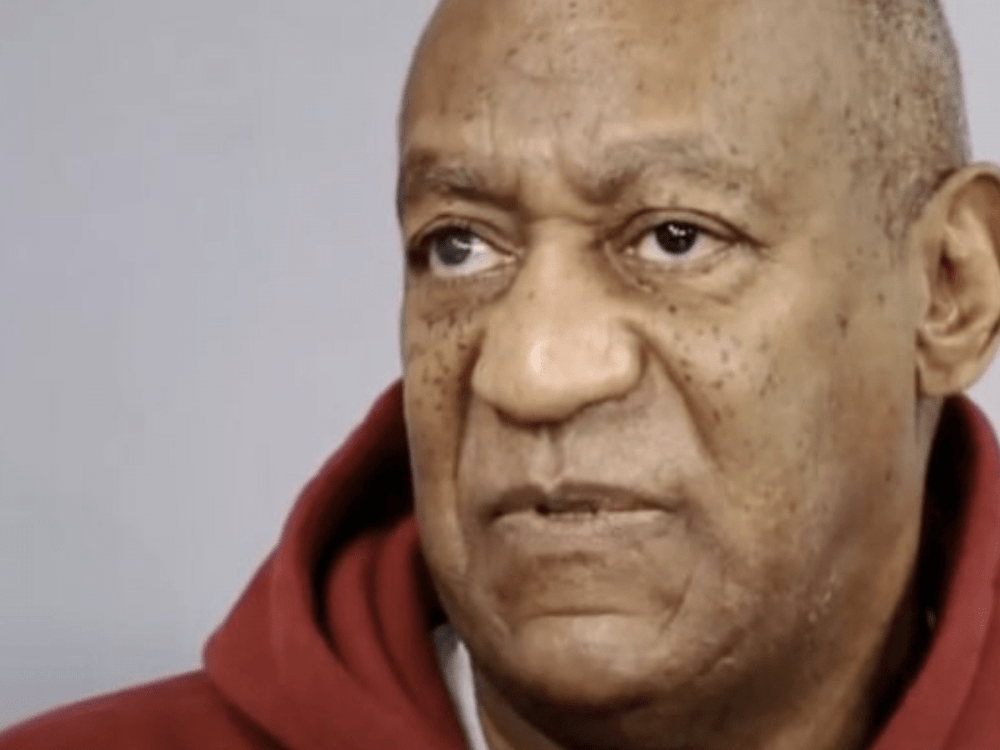 Comedy veteran Bill Cosby is ready to get back to work. The iconic 83-year-old Hollywood mogul who was recently freed from a since-dropped sexual assault conviction is ready to tour the country.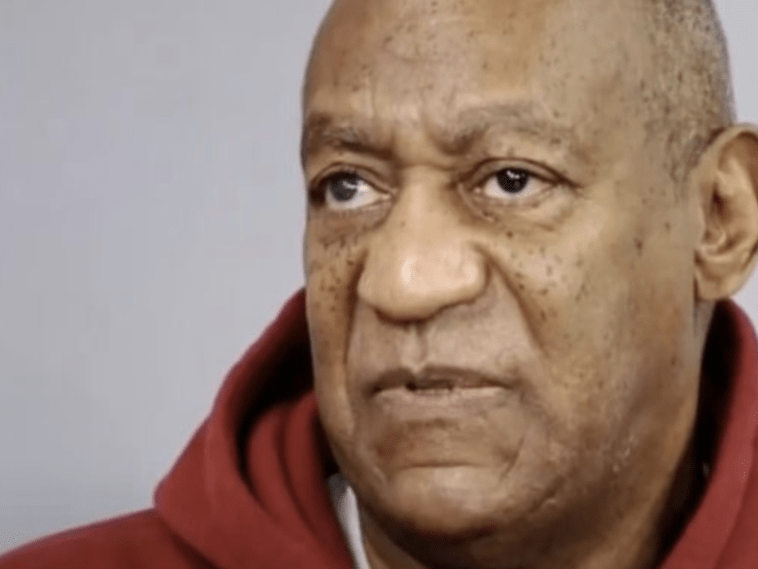 149 Views
Comments Off on 50 Cent's Pal Bill Cosby's Ready To Work-Work Again
Bill Cosby Wants To Go On Tour
Cosby's camp has reportedly already contacted venues around the United States. He's heading back into showbiz and is confident people want to see him. Cosby is teaming up with novelist Frederick Williams to write a book while also working on a 5-part docu-series in which he covers every chapter of his life.
Despite widespread backlash and outrage over his prison release, Wyatt confidently claims … "The world wants to see Mr. Cosby." We're also told Cosby is working on a 5-part docuseries covering his life, legacy, trial and prison experience — and he'll be sitting down soon to do his interview for the project. So far, we're told producers of the series have shot interviews with Cosby's family, friends and other celebs. (TMZ)
Kid Cudi Rips 50 Cent + Every Bill Cosby Fan
Ohio rapper Kid Cudi has some words for those celebrating the release of the controversial TV dad after his sexual assault conviction was overturned. The G.O.O.D Music collaborator recently came forward to share some dicey words at anyone celebrating the 83-year-old becoming a free man again.
A few days ago, Cudder went to his reliable Twitter page to go off on people like rap star 50 Cent who turned the breaking news into a major celebration. While he didn't give context behind the tweet, it's safe to assume Kid's issues relate to the Cosby accusers and alleged victims.
"People that are celebrating Bill Cosby being released are f*ckin idiots."
Cosby's release sparked lots of celebrity debate. 50 Cent celebrated his return while others, not so much. Soon after news of Cosby's release appeared online, 50 Cent posted an old Cosby Pudding Pops ad onto his Instagram page.
"My son Bill beat that case, These h*e's be tripping. LOL check out FOR LIFE on IMDb Tv now !"
Bill Cosby To Be Released From Prison
Cosby is a free man after an agreement with a previous prosecutor was discovered which said he was unable to get charged in this case. He already served more than 2 years in his 3 to 10 year sentence.
"Pennsylvania's highest court overturned Bill Cosby's sex assault conviction Wednesday after finding an agreement with a previous prosecutor prevented him from being charged in the case." (New York Post)
The Details Behind Cosby's Case
"The Cosby Show" star was charged in late 2015 after being arrested just days before the 12 year statue of limitations was up. The original incident occurred in 2004. Cosby's alleged victim was Andrea Constand, a Temple University employee who accused him of the crimes. She says Cosby drugged and molested her at his property.
"Cosby has served more than two years of a three- to 10-year sentence at a state prison near Philadelphia. He had vowed to serve all 10 years rather than acknowledge any remorse over the 2004 encounter with accuser Andrea Constand."