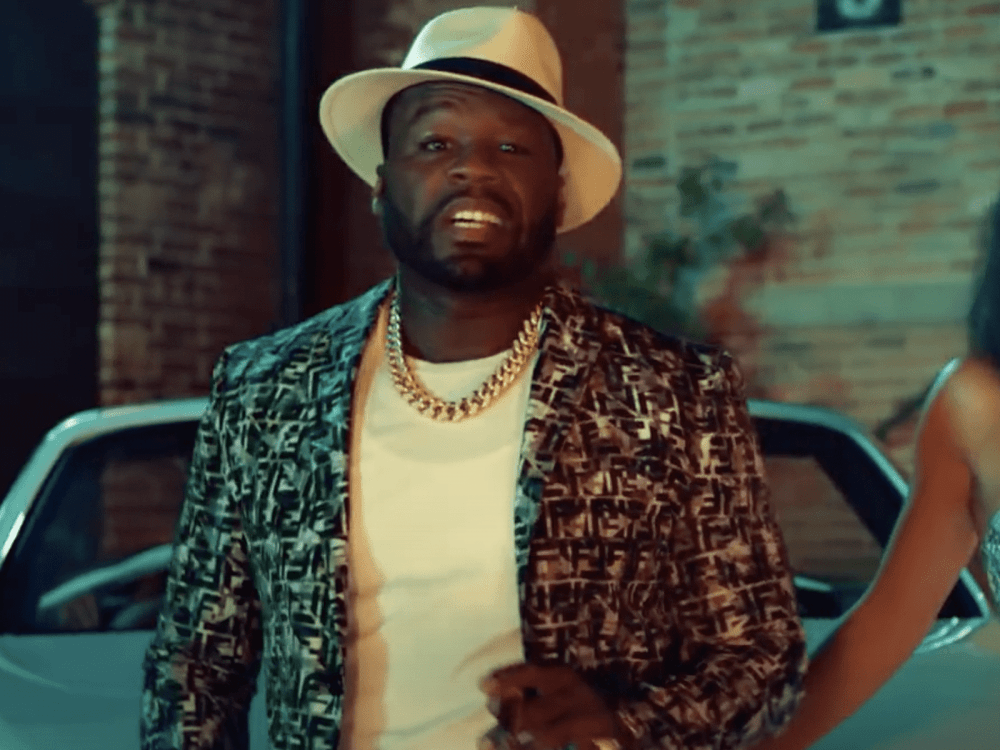 Hip-hop and Hollywood mogul 50 Cent is adding more to his IMDB bio. He's been brought on to star in and executive-produce Free Agents, a heist thriller movie for Lionsgate.
@sohh @sohhdotcom

159 Views
Comments Off on 50 Cent Set To Star In New 'Free Agents' Thriller
50 Cent To Portray Football Player In New Movie
Free Agents will be directed by Deon Taylor, who also co-wrote the script. 50 Cent will portray a pro football player who conspires with his teammates to steal the team from a group of exploitative owners. 50 previously played the role of a football star in 2011's All Things Fall Apart.
"@50cent We are about to do something beyond special brother …. DEON AND 50 WOW💨💨🛸 -when God puts it in motion ….Nothing can stop it! Grateful for the moment !! Will take full advantage of it !! THIS WILL BE THE BIGGEST HEIST THRILLER OF THE YEAR‼️‼️ ENERGY UNMATCHED‼️‼️"
50 Cent Stunned By Kevin Durant's Crypto Earnings
The G-Unit boss is big happy for Kevin Durant. Fifty took to social media to congratulate the NBA superstar for potentially earning huge on an old investment.
"👀 86 what! BILLION, KD up like a mother fu*ker. 😆I love to see my people win!"
50 Cent's Freaking Out
Curtis Jackson has stepped up to share his concerns about the latest issues with COVID-19 vaccinations. The Queens native went to his Instagram page to share a headline about possible additional shots being required for Pfizer vaccinations. 50 acknowledged he might just stay indoors and avoid human contact at all costs.
"👀🤔so the baby powder joint giving women blood clots, and this one ain't working 🤯wtf i'm going back in the house. 🤷🏽‍♂️"
50 Cent + Timbaland Stunned Over Pierce
The Grammy-winning rapper and Timbaland are in tears of laughter. The hip-hop pair recently reacted to former NBA champion Paul Pierce going to war against his now-former employer ESPN.
Fifty hit up Instagram and didn't hold back on giving his take. 50 reposted footage of Pierce's IG Live session which featured explicit language and twerking.
"😆Paul don't give a f*ck, He said they gonna fire me LOL #bransoncognac #lecheminduroi"
50's post sparked a bunch of co-signs and comments from fellow celebs like Timbaland.
"😂😂😂" -Timbaland
"😂😂😂😂" -Bill Bellamy