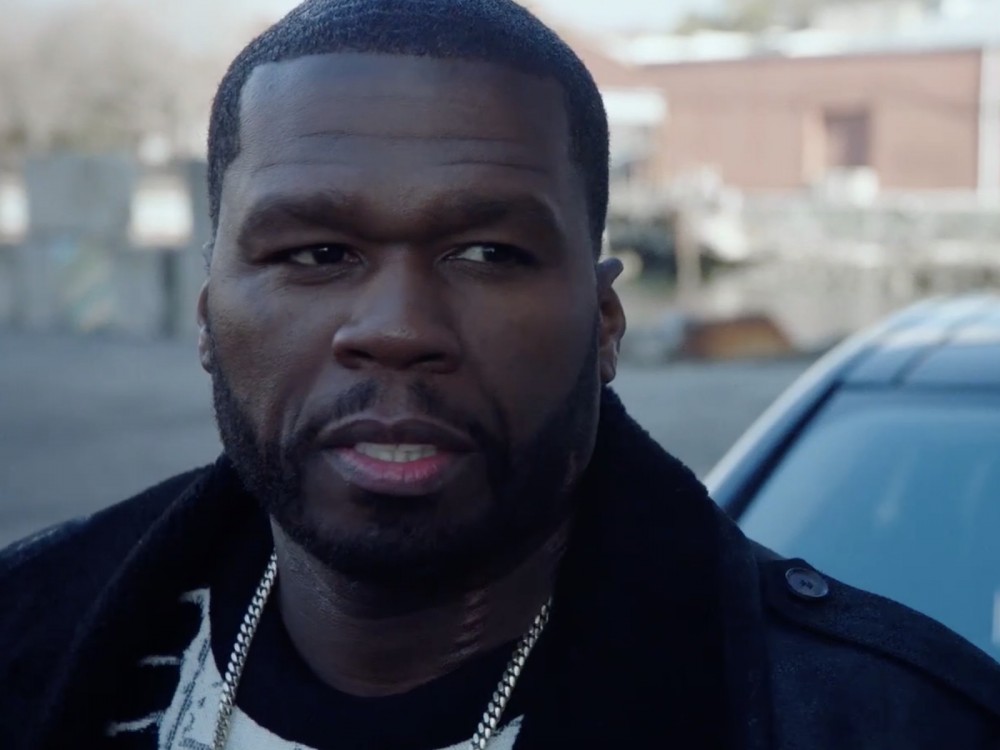 New York rapper 50 Cent is really gambling on himself. The hip-hop veteran has come forward to hype up his upcoming "Power Book III: Raising Kanan" series following its surprising second season renewal before its Sunday premiere.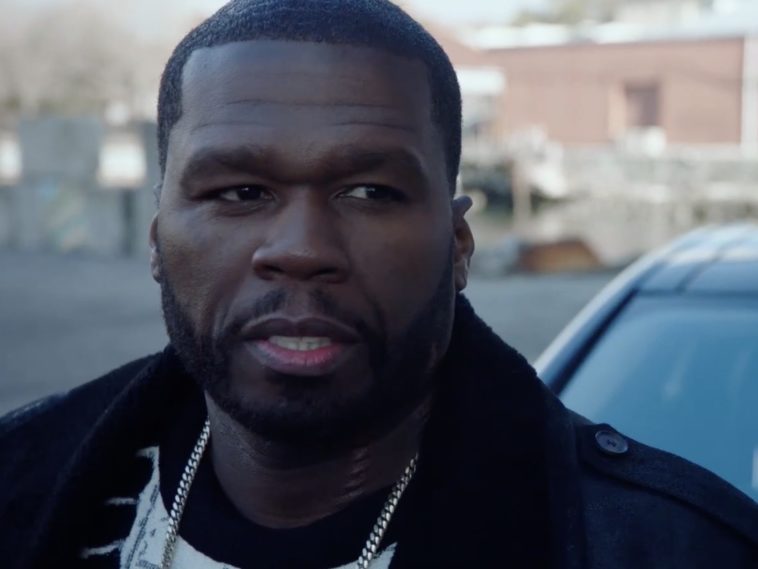 169 Views
Comments Off on 50 Cent Knows When 'Raising Kanan' Will Make You Say It's Better Than 'Power'
50 Cent Knows When You'll Fall In Love W/ 'Raising Kanan'
Fifty hit up his Instagram page to confirm buzz about "Raising Kanan" getting the green light for another season without a single episode airing. 50 also promised STARZ viewers would crown it better than the network's unforgettable "Power" show.
"season 2 is lit 🔥by the time you make it to episode 5 you're gonna say Raising Kanan is better than POWER. 🚦Green Light Gang"
The post ignited a flurry of major co-signs from rap heavyweight Ludacris and Chicago crooner Jeremih.
"Keep Goin ✅🔥" -Ludacris
"🤦🏾‍♂️" -Jeremih
"🔥🔥🔥" -Tony Yayo
Raising Kanan Renewed For Season 2
This week, buzz developed about "Power Book III: Raising Kanan" getting a second season approved. STARZ president Jeffrey Hirsch claimed one season wasn't enough to tell the coming of age story of 50's unforgettable Kanan Stark character and his mother.
"Power Book III: Raising Kanan," the third "book" in the growing "Power Universe" on Starz, has been renewed for a second season ahead of its debut on July 18. The prequel's greenlight comes amidst strong demand for spinoffs of rapper Curtis "50 Cent" Jackson's original "Power" show, which currently holds an average critics score of 81% on review aggregator Rotten Tomatoes. (Variety)
50 Cent Reminds Us The 'Power' Universe Is Forever
A few days ago, Fifty went to his social media pages to share a highlight reel showing off the upcoming "Power" seasons. The behind the scenes footage included moments from "Power Book" spin-offs including "Raising Kanan," "Force" and "Ghost." 
"50cent presents the POWER Universe. 🚦Green Light Gang #bransoncognac #lecheminduroi #bottlerover"
50 Cent Calls STARZ A 'Mess'
The sudden promotion was a change in tune for how 50 appeared to recently feel about STARZ. In May 2021, Fifty hit up his Instagram page to acknowledge making a social media mistake. 50 posted up a since-deleted shot of his "Power Book III" actress Patina Miller and – after getting STARZ upset – called out the network for being a mess. The rap heavyweight and "Power" executive producer also acknowledged he needed to create his empire quicker before heading to the hill. 
"STARZ is upset i posted @patinamiller 🤦‍♂️I didn't know that picture wasn't out, but i do know i have to build faster and get the fuck outta here this sh*t is a mess."
The drama ignited a few reactions including a post from rap star Snoop Dogg. However, a handful of people shared their concerns for 50's relationship with STARZ.
"😂😂😂GLG" -Snoop Dogg
"When you post again we'll act just as excited as the first time you posted 🤣"
"Man tell them to relax 😅… It's a method to your madness !!! They should know that by now."
"Tell Starz you need that money by Monday fif😂"
"Starz should be bowing down with how you revived them with power that run was huge"
"Tell them your show is the only reason we stay subscribed."