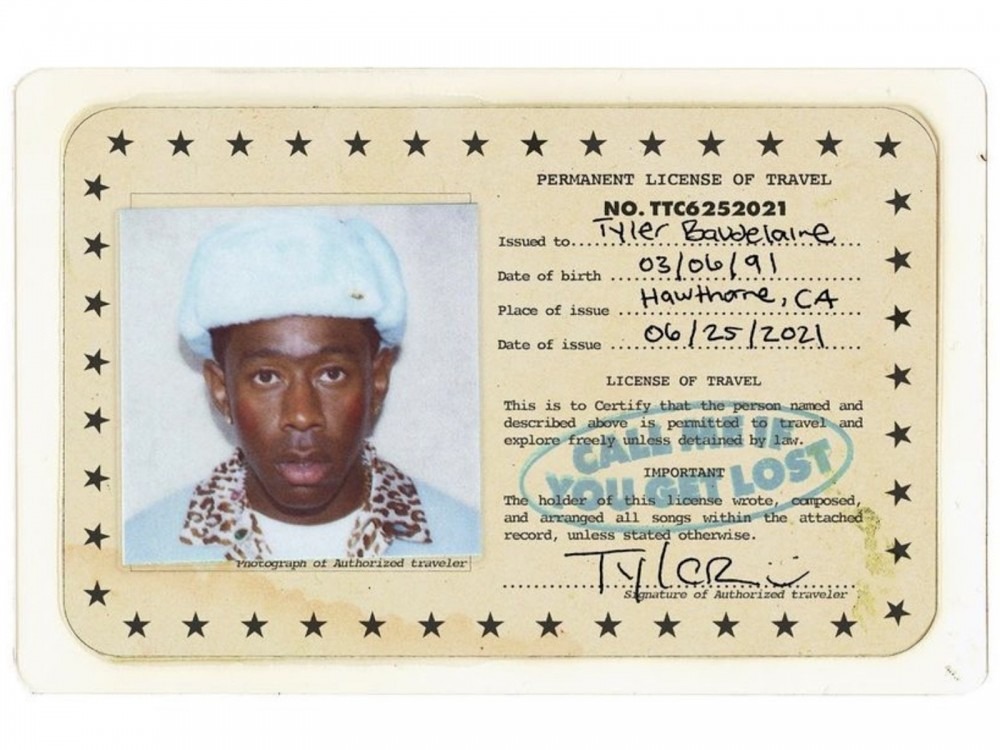 Maybe the Grammys should have given him a "Most Versatile" award… Odd Future leader Tyler, the Creator has finally come through with his follow-up album to 2019's IGOR album and it's an immediate shift from the melodic sounds of his award-winning project.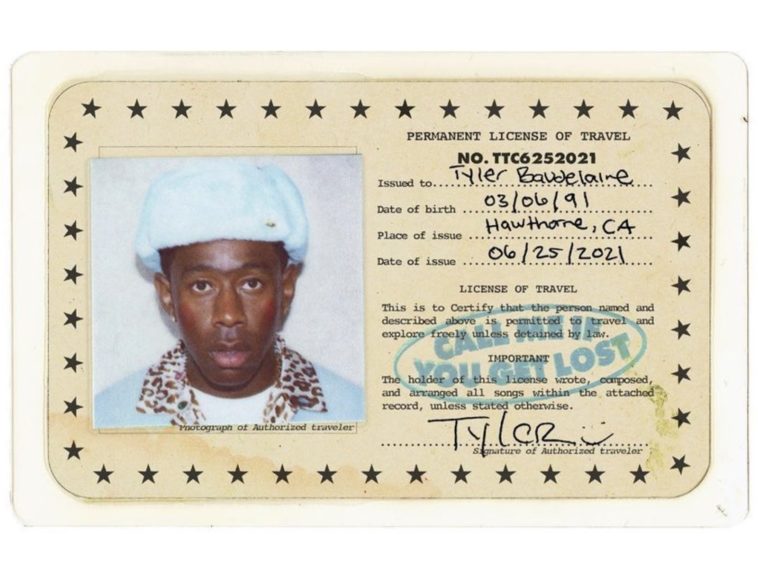 179 Views
Comments Off on 5 Reasons Tyler, The Creator's Dropped His Most Hip-Hop Album Ever
In celebration of the must-hear Call Me If You Get Lost album, we're pointing out five massive indicators proving the West Coast rap star has delivered his most heavy-hitting hip-hop and bars-packed album to date.
1. Collabs With Rap Legends
"LUMBERJACK", the first single released from the upcoming album, has writing credits from RZA, member of the legendary rap group Wu-Tang.
2. Gritty Samples
The same single heavily samples "2 Cups of Blood" from hardcore NY rap group Gravediggaz continuing a straight New York hip-hop sound.
3. Unlikely Features
"WUSYANAME", the second song and video previewed has features from prominent rap artists Ty Dolla $ign and YoungBoy Never Broke Again. NBA YoungBoy is someone most people would not associate with Tyler's previous more genre-bending sound, marking a shift in direction. There are also some surprise collaborations with the self-proclaimed best rapper alive Lil Wayne and Lil Uzi Vert.
4. Unlikely Appearances
Over the past 18 months, Tyler, the Creator has been spotted working with rap heavy weights even more than usual including Freddie Gibbs, Westside Gunn, Maxo Kream and more.
5. Don't Call It A Comeback
Call Me If You Get Lost is Tyler's first album post-IGOR, his least hip-hop sounding album. Ironically, IGOR was the album which finally secured him the Best Rap Album Grammy. The Grammy win ignited controversy in the rap community. We The Best CEO DJ Khaled, whose Father of Asahd album dropped the same day as IGOR, was a huge source of the backlash even though his album wasn't even nominated. The complete style switch to a traditional rap sound serves as a perfect way for Tyler to stick it to the haters and flex his versatility.