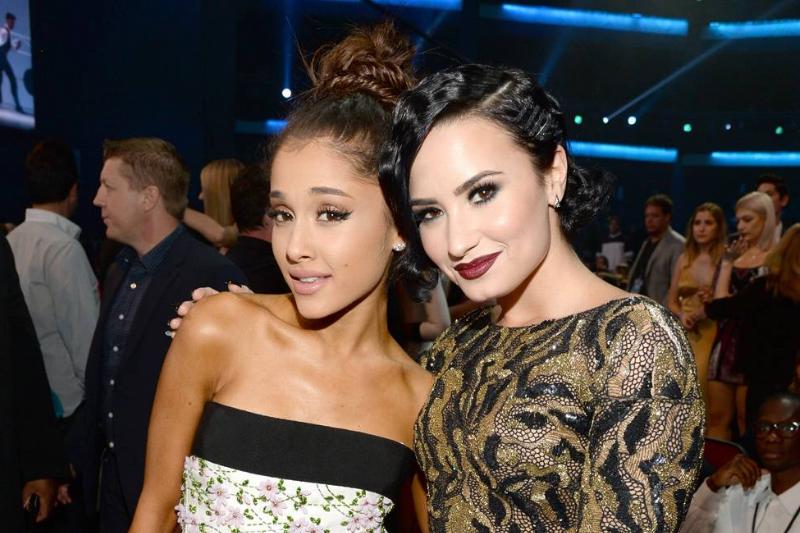 There's a lot of big news and heavy press surrounding Demi Lovato in 2021. Not only is the pop star releasing a new album, Dancing With the Devil… The Art of Starting Over, but she also has a candid multi-part documentary coming to YouTube on March 23rd.
With all the talk about what might be revealed in the documentary, fans haven't forgotten about a collaboration that was teased earlier this month by Ariana Grande. Speculation ran rampant when Lovato reposted a Grande post on social media that read, "background on a song for a friend."
At the same time that Grande made her post, Lovato also teased fans about a last-minute collaboration. Fans began calling the potential collaboration "Dariana," and it now it has been confirmed by the star herself.