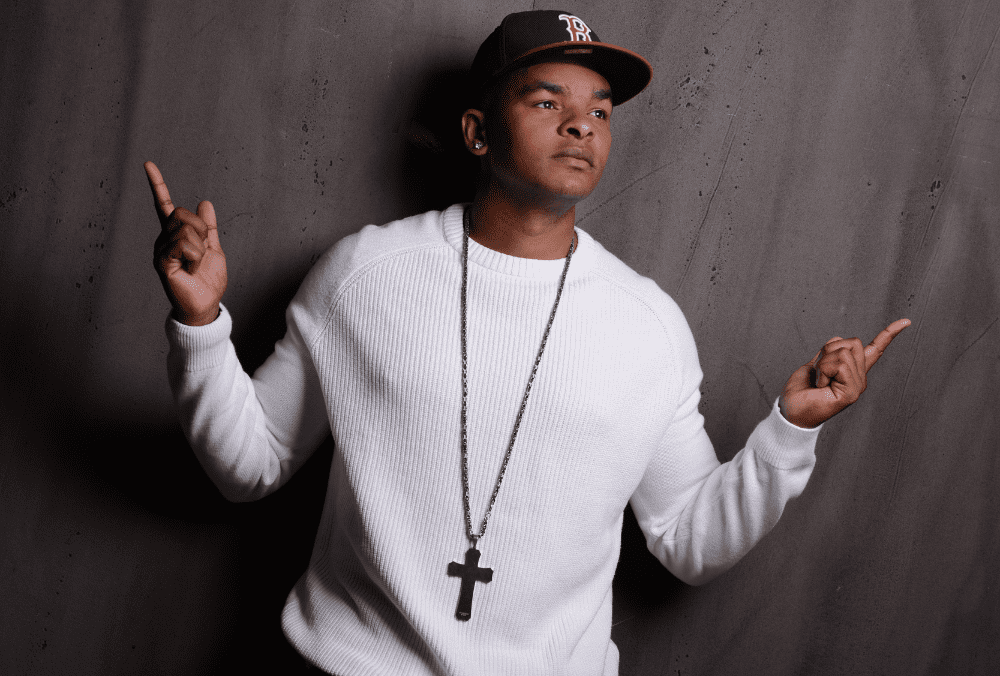 Hip hop sensation Yang-Baby Boloman Derkaiser, widely celebrated for his music, shares the captivating story behind his newest masterpiece, "Mami Dance," granting his devoted followers an exclusive insight into his artistic journey and upcoming ventures. While traveling on a bus, the maestro stumbled upon a heartwarming spectacle: a group of young girls gracefully swaying to the rhythm alongside an elderly lady. This delightful encounter became the catalyst for his latest hit, setting ablaze his imaginative spirit.
The collaboration between Boloman and DJ Fabster P for "Mami Dance" encountered numerous challenges, yet destiny intervened four years later when Derkaiser crossed paths with Dr. Anton. United in their creative endeavor, they revitalized the track, merging the vibrant spirit of Atlanta with authentic African beats. The outcome is an infectious melody that is destined to compel listeners to hit the dance floor.
Yang-Baby Boloman's musical odyssey has been molded by extraordinary moments, such as the privilege of sharing the stage with iconic figures like 50 Cent, Lil Jon, and Flo Rida. These encounters have left an indelible mark on his artistic expression and bestowed upon him invaluable insights on resilience, personal development, and the potency of aspirations. The rapper underscores the significance of unceasing learning and growth, urging others to listen to their inner calling and triumph over life's challenges.
Derkaiser is in full preparation mode for his highly anticipated album, Yoko, which is poised to captivate fans with a multifaceted assortment of tracks. Among these gems, listeners can expect the fresh release "Mami Dance," alongside other enticing titles such as "Mercedes Benz," "Nono," and "Mambo." Each composition promises a unique sonic journey, highlighting Boloman's prowess in exploring and collaborating across diverse genres.
Listen to "Mami Dance" here: