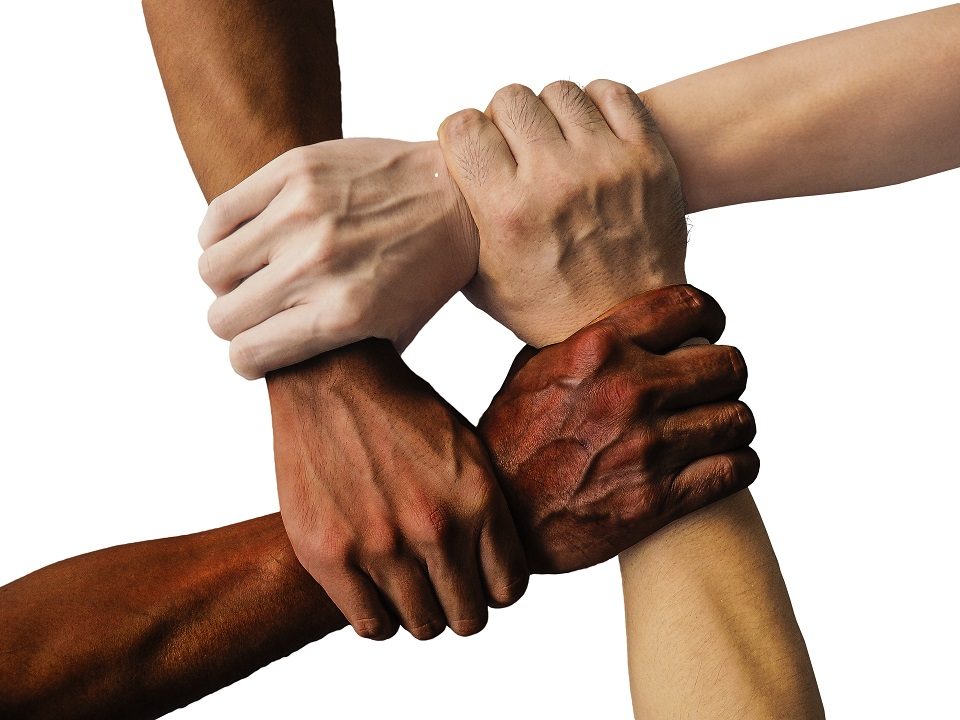 We are all living in harsh times due to the problems triggered by the global pandemic. Thus, having artists who have cosmopolitan views and can unite people through music is a way to keep humanity connected. Below you can find some of the most promising emerging artists of 2020-2021 with the most diverse heritages.
Boy Pablo
The Chilean–Norwegian singer-songwriter Boy Pablo who shot to viral fame in 2017 with his track "Everytime" delivers nostalgic indie-pop sounds that spread summer-filled vibes through lyrics praising young love. Recently he released a new album titled Wachito Rico to give everyone who's falling in and out of love something to soundtrack their emotions with. His music sounds so familiar but yet so fresh.
Daya
Grace Martine Tandon, better known by her stage name Daya is an American singer and songwriter from Mt. Lebanon, Pennsylvania. Daya was born in Pittsburgh and grew up in the suburb of Mt. Lebanon, Pennsylvania. Her paternal grandfather is Swedish American and Indian American, a Punjabi who migrated from Punjab, India, to the United States. With such various heritages mixed in her genes, the artist incorporates diversity into her music. She uses her platform to promote her latest single, "First Time," and champion causes close to her heart, such as LGBTQ+ rights, racial injustice, and youth voter turnout.
Aicha Dosso
With a native African heritage, Aicha Dosso is a talented rising artist originally from Paris, France, who moved to New York to study method acting at the acclaimed Lee Strasberg Theatre and Film Institute. Her debut single "Bien" is a song in French, mixing Parisian Cabaret music with NYC vibes. Aicha once mentioned: "Living in two languages – French and English – has been of great importance to me as a writer and as a performer." Her diverse, cosmopolitan background finds its beautiful reflection in her music.