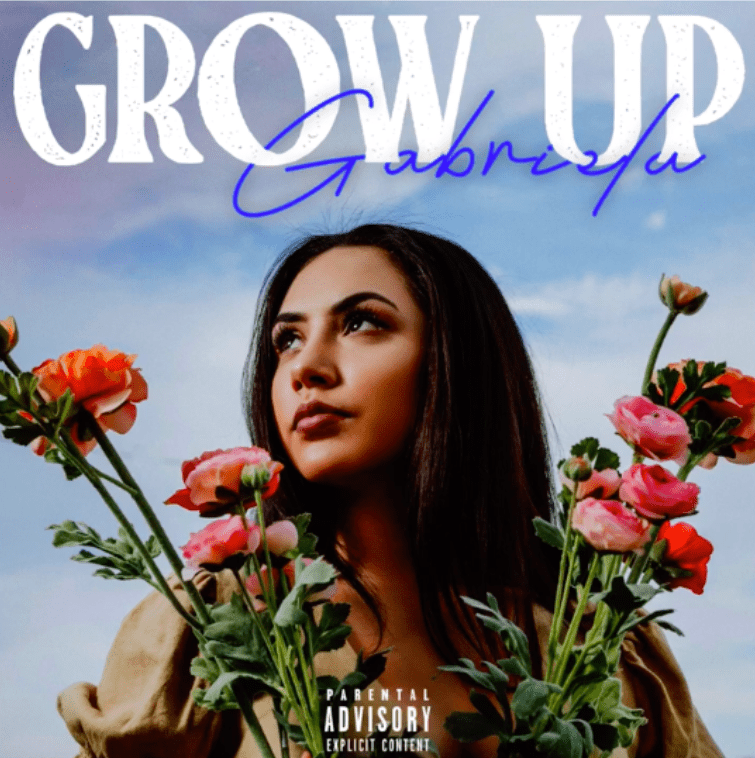 The 20-year-old rising r&b talent from Nashville has been writing down her lyrics since she was 8 years old, bringing her mastery closer to perfection with each day passing. These days, Gabriela released her debut single "Grow Up" – a pungent performance that is here to leave a phenomenal first impression on r&b genre lovers and beyond.
Bringing back the excellence of the genre, Gabriela shows us the utmost sophistication of mixing her vocals with flawlessly produced r&b soundscapes.  
With her pure talent and a clear understanding of how exactly she wants to sound like, Gabriela created a song that feels incredibly refined.

With her passion for music and an overflowing creativity, the young artist managed to create a wonderful piece of art, blending the sensuality of sound with a flawless lyrical delivery that aims straight for the listener's heart.

With each element interlocking perfectly, "Grow Up" is a roughly 4-minute offering that effectively leaves listeners wanting more.
Have a listen to the amazing work by Gabriela right here: