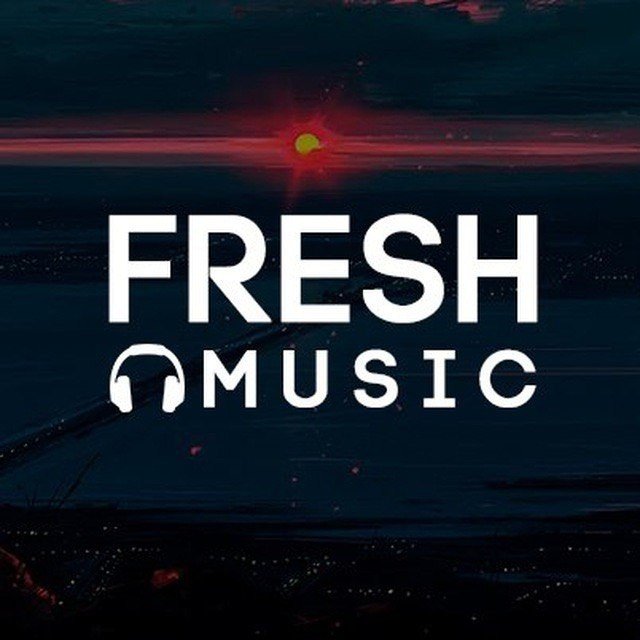 Now that 2020 is finally gone for good, for already a month and five days, it's time to move forward. However, one thing we should credit for this miserable 2020 year is that it still managed to introduce us to some great talents that we are excited to follow and watch evolve in 2021. And some of our favorite emerging artists have already managed to release new songs in 2021. In this list, we'll share with you the freshest drops from rising artists whose potential makes us believe they can soon become household names for music fans worldwide.
5.19&YOU – "BORED!"
Releasing a follow-up to their debut "RUNNIN', 19&YOU dropped a satiric piece of vulnerability mixed with the desire to enjoy life as it is. The band provides smooth rhythms and relaxing vibes spreading the energy of sun-filled days that end with cool, dreamy nights. They sound refreshing and make you appreciate life with all of its flows and beautiful ugliness.
4.Animal Sun – "every word"
The pop quartet Animal Sun dropped a new single titled "every word" capable of holding you hooked throughout the whole 3 minutes 32 seconds for lovers of dance hooks and head-bobbing bounce. The song has an incredibly catchy chorus paired with upbeat synth breaks. Being the band's fifth single, "every word" is the first track off their forthcoming visual album, Echoes Of A Dream.
3.Claud – "Cuff Your Jeans"
Sharing a personal track "Cuff Your Jeans" through echoing pitched-down vocals meant to provoke "a more courageous and outspoken persona," dedicated to yearning Claud in a way develops his brand as a musician. The track will be included in his debut album, Super Monster, out Feb. 12 alongside other pieces like "Soft Spot" and "Gold."
2.Nazanin – "Red Light"
Through her new release "Red Light," NYC-based singer-songwriter Nazanin brings her graceful and enticing sound to the music scene, getting personal and intimate with the listener. Her authenticity creates an extremely inviting and sensual atmosphere through which she delivers sounds filled with a captivating fusion of sexy pop and contemporary R&B. She even adds some jazzy undertones to the song, making it smooth and soothing.
1.Curtis Waters – "Doodoodoo"
The most chill and laid back piece of our today's list is Curtis Waters's new release "Doodoodoo ," a song literally talking about taking a bath and nothing more. Yet it manages to be extremely entertaining, having the listener mumble "Doodoodoo" all day long, not only in the shower. With bubbly tempos, danceable but at the same time home to relaxing tunes, the song will lift your spirit up and put a smile on your beautiful faces ensuring the right dose of positivity for the day.