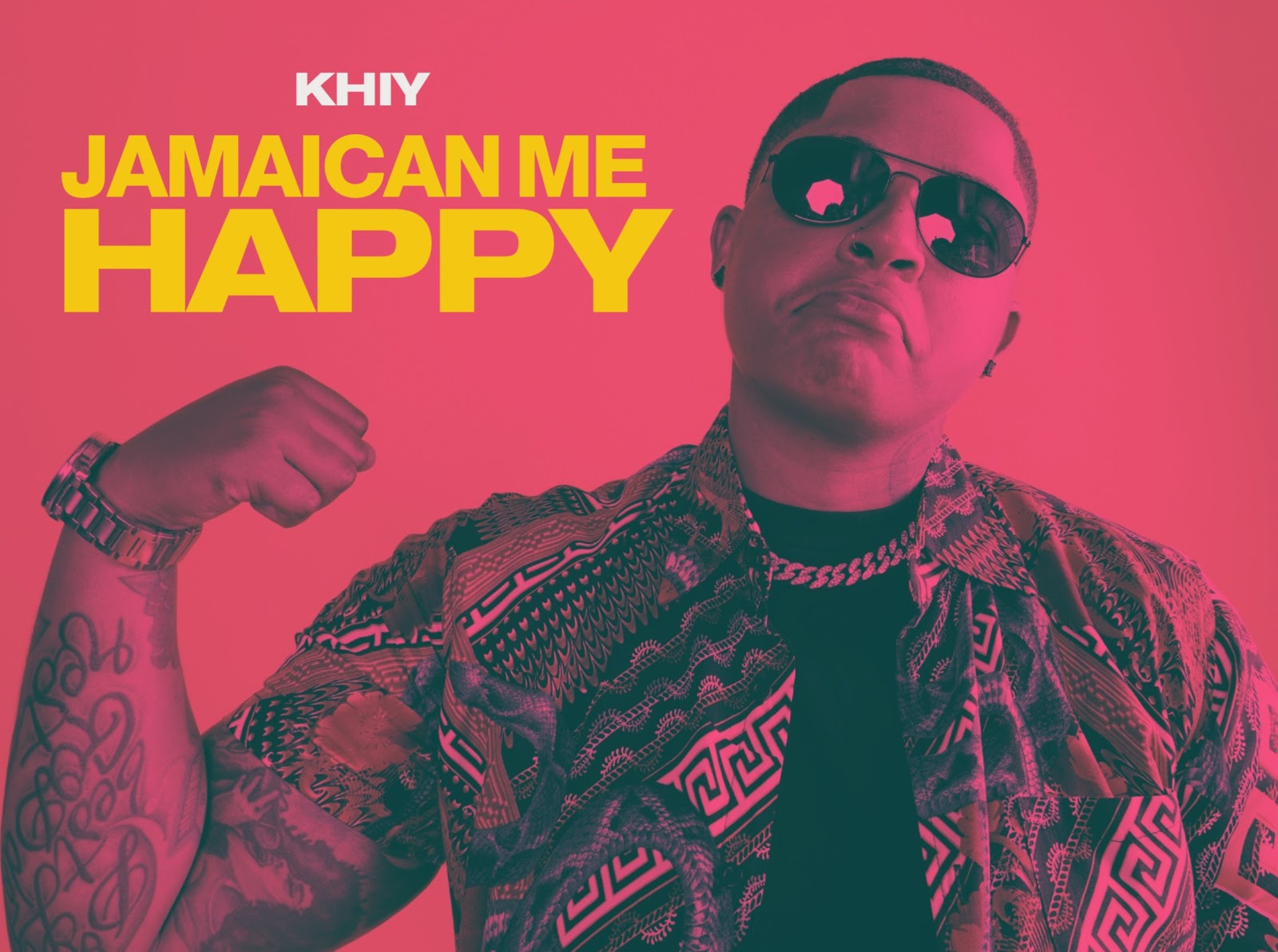 Khiy is the artist whose energy was lacking so much in 2020. The good news is she just dropped not only a new single, but also a new music video to it. Both the track and the visuals share the same vibe of endless positivity and fun that the young artist always carries with her no matter what.
"Jamaican Me Happy," the artist's latest work, is here to share with you endless positive waves. The Atlanta-based Kiah Coleman has no apologies about drowning you entirely into her vibe, and she does it so good, you just agree to let her. To do so, she is not afraid to mix anything from reggae, pop, Hip-Hop, R&B, and everything in between. Her boldness is unquestionable, and the visuals come to prove it along with the sound choices that she makes.
The music video to "Jamaican Me Happy" has the summer-filled, laid-back, and lively vibe to it that make the visuals irresistible and enjoyable. The video is quite visual and inviting; it channels the mood through the screen and shares the atmosphere with the viewer. The soft, soulful tunes with light verses complete the experience.
Khiy puts her whole talent and energy to the table with "Jamaican Me Happy" and wants you to enjoy it. So I would suggest not to waste any more time and go get all of that positivity.