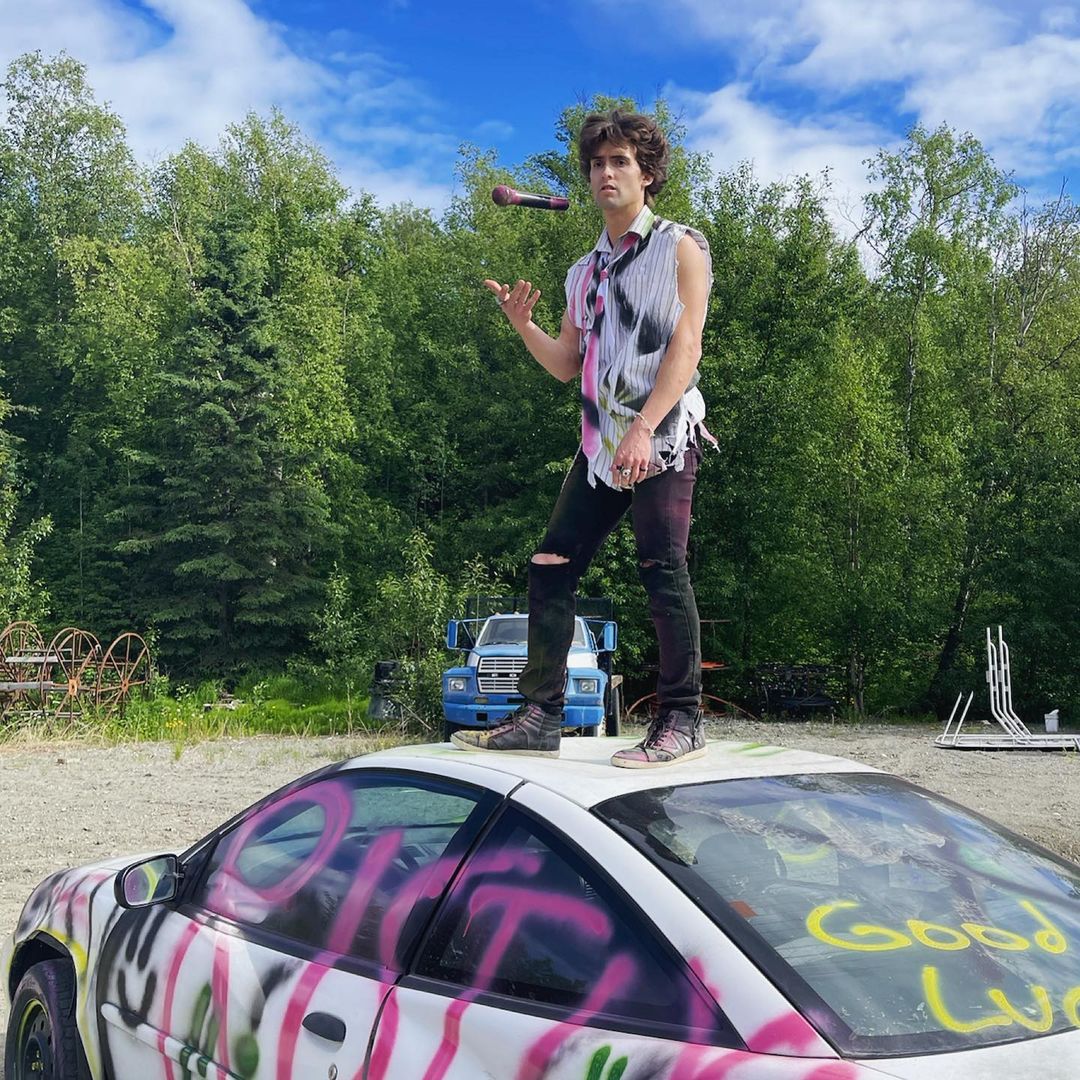 Ristlynn reveals a new music video for his hit track "I'm Going Down."
After garnering major success on the track's audio, the artist has decided to revisit his pasty song with a music video. The video on Youtube has amassed more than 23K views.
Detailed with simple sounds and a whole lot of character, Ristlynn enhances the song with his steady flow of lyrics and style.
Follow Ristlynn on Instagram.