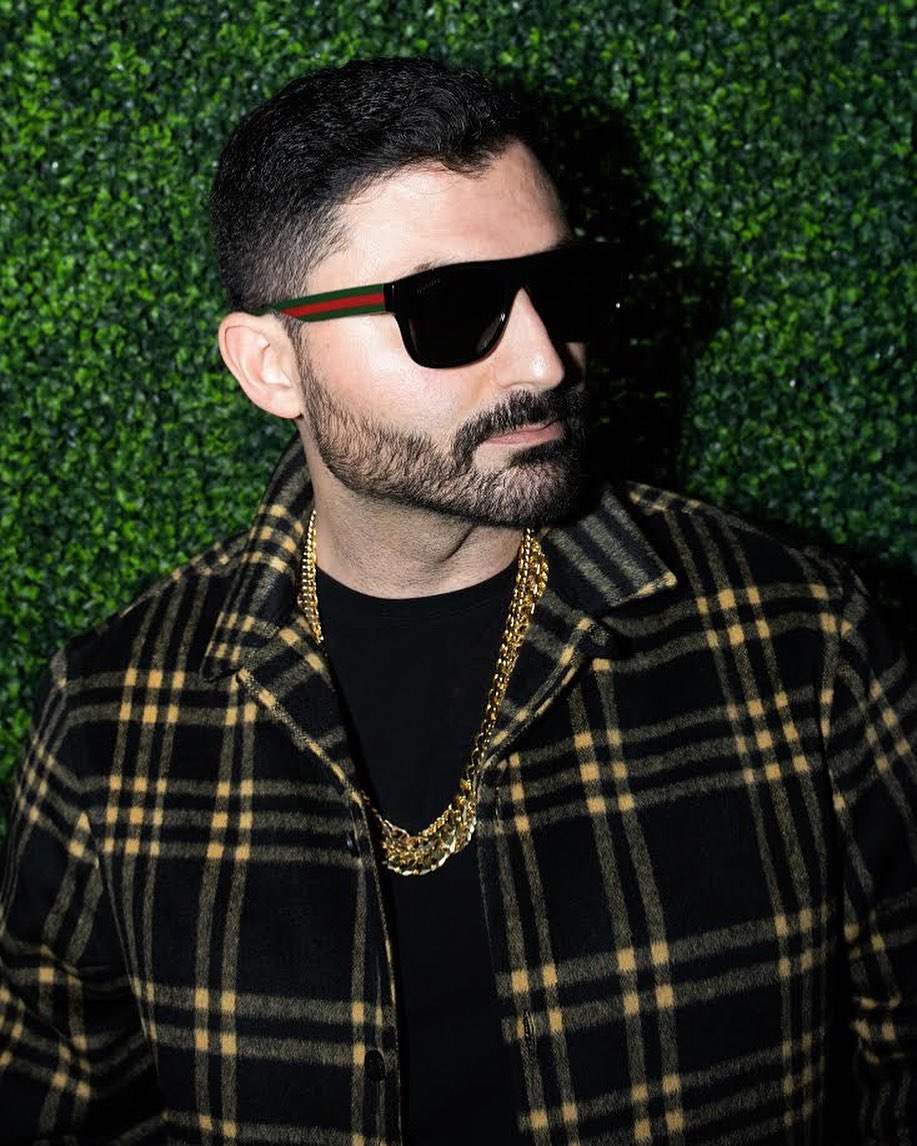 The LA-based rapper and actor Nazo Bravo declares a new rap release titled "Fadeway." The song is produced by GOLDMVN and mixed by Grammy-nominated mix engineer Ariel Chobaz.
It is a hypnotic, rhythmic Lo-Fi club bomb with a pressing bassline and a hint of Funk. It keeps going with an unclassifiable percussive beat exploding in a mild furor and mellow melodic notes. "Fadeway" is straight out of the streets banger filled with rap sounds, spacey pads, and fearful sonic, creating a compelling rhythmic dagger.
Nazo Bravo is not only standing behind the mic but also in front of the camera. He has just completed filming 3 episodes from the upcoming season 3 of The Family Business, as he plays the invigorating Russian oligarch Demetri Igor.
Listen to the new track below.
Follow Nazo Bravo on Instagram, Spotify, and YouTube.