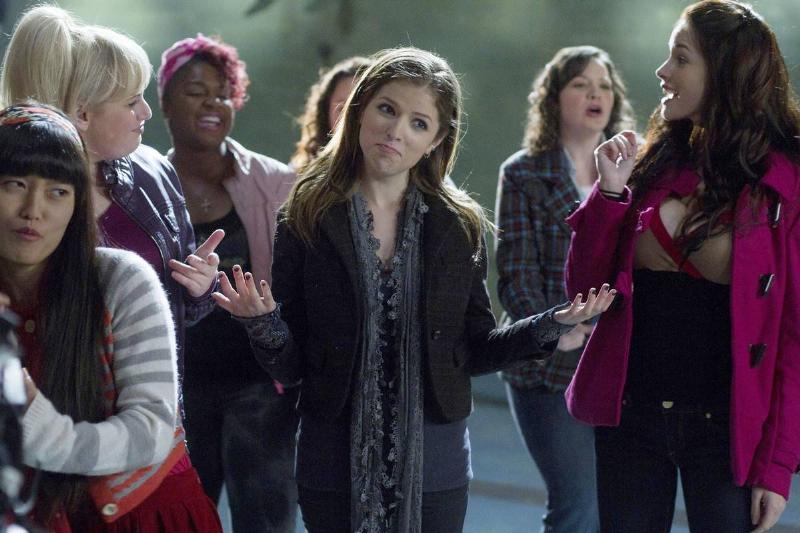 The Pitch Perfect franchise has found new life on the small screen thanks to streaming service Peacock. The series of films will be continued as a streaming show, with star Adam Levine headlining and Elizabeth Banks producing.
Unlike the movies, the new TV show won't follow an all-female a capella group. Instead, the plot will see Levine's character head to Germany to revive his music career after an old song of his becomes a hit overseas.
Devine will help run the show behind the scenes, serving as one of three showrunners alongside Megan Amram and Scott Neimeyer.