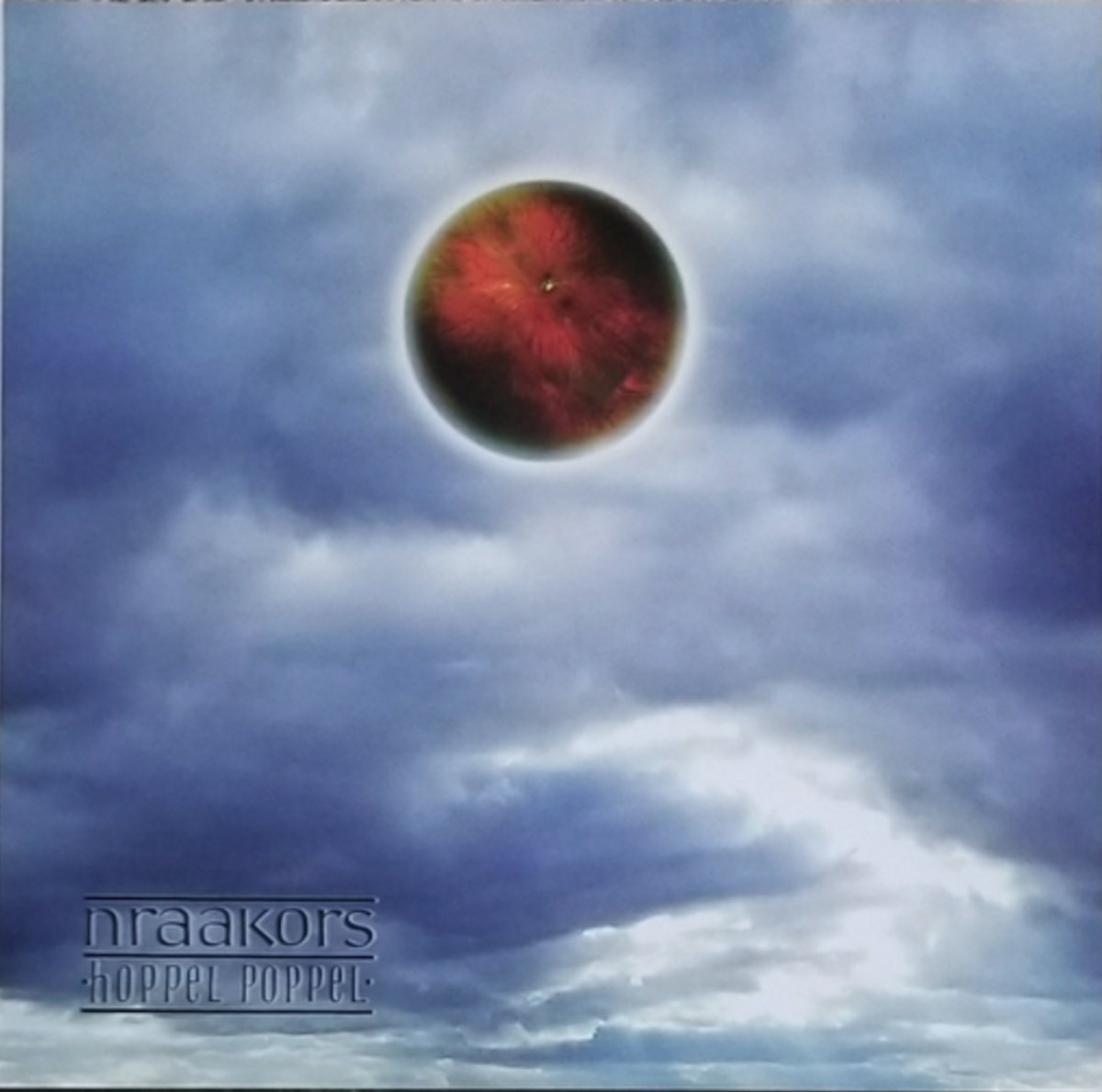 Iowa-based project Nraakors have recently released an exceptional crossover album titled Hoppel Poppel. Listing 19 tracks that range from rock, folk, jazz, classical, neoclassical, and electronic music, this album offers a truly unique one hour listening experience to music fans.
Recorded, produced, written, and arranged by Nraakors, Hoppel Poppel showcases the group's unmatched musicianship, as well as their almost natural connection to their audience, a mysterious phenomenon we have rarely felt these past years.
Providing a cinematic feel, the creators of Hoppel Poppel have meticulously placed the instrumentals between rock songs as a sensitive manner to hint at a storyline while guiding from or to the next rock song.
The record well-reflects the spirit of the composers of Hoppel Poppel; weird, a little rough hewn, somewhat sentimental, and equal parts sardonic and sincere.