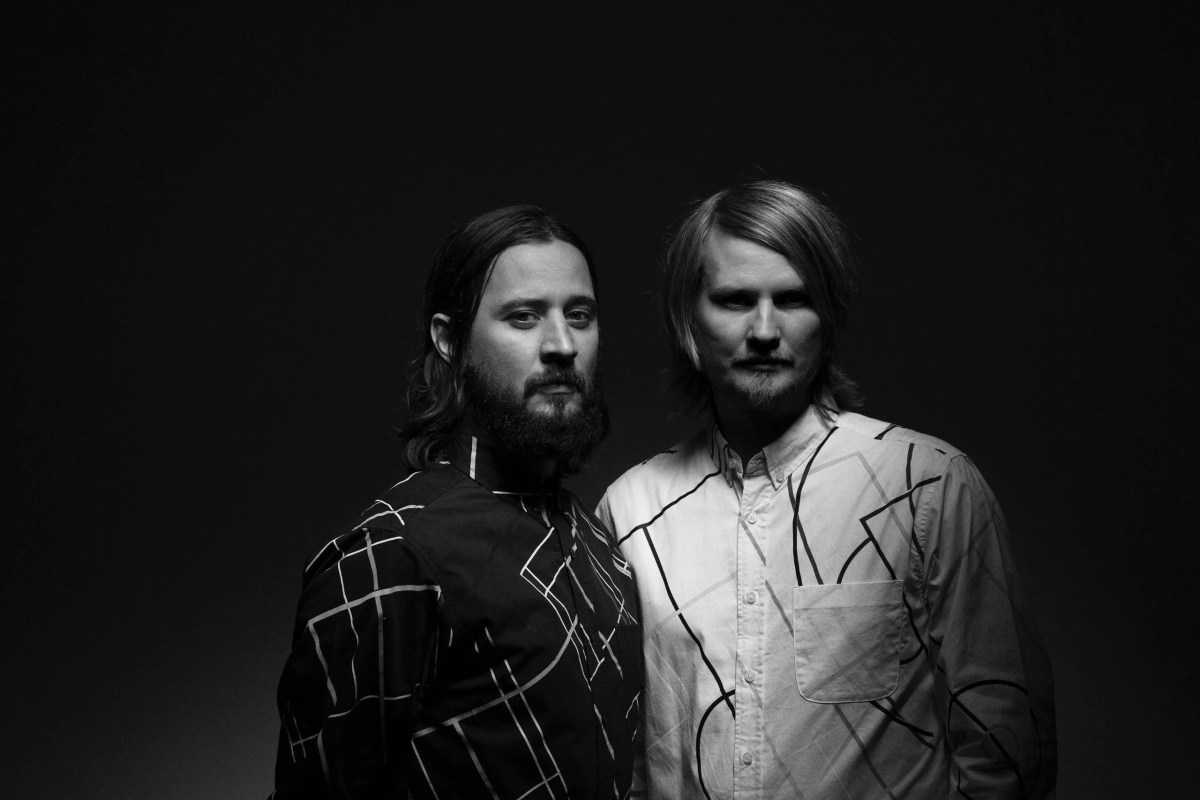 Röyksopp have shared a new track 'The Ladder', watch the immersive and interactive visual below, it's directed by Jonathan Zawada.
The Norwegian duo launched an official Instagram account last month, teasing the project asking their followers to "Press R" in order to discover new music.
They previously shared a new two-minute song titled '(Nothing But) Ashes…' at the start of 2022.
Röyksopp's last album, was 2014's 'The Inevitable End', although they've released a number of remixes, collaborations and monthly "lost tapes" obscurities since then. 
"We feel like this is a goodbye to the traditional album format," they said back then "In our consecutive run of albums, we have been able to say what we want to say and do what we want to do with the LP. We're not going to stop making music, but the album format as such, this is the last thing from us."