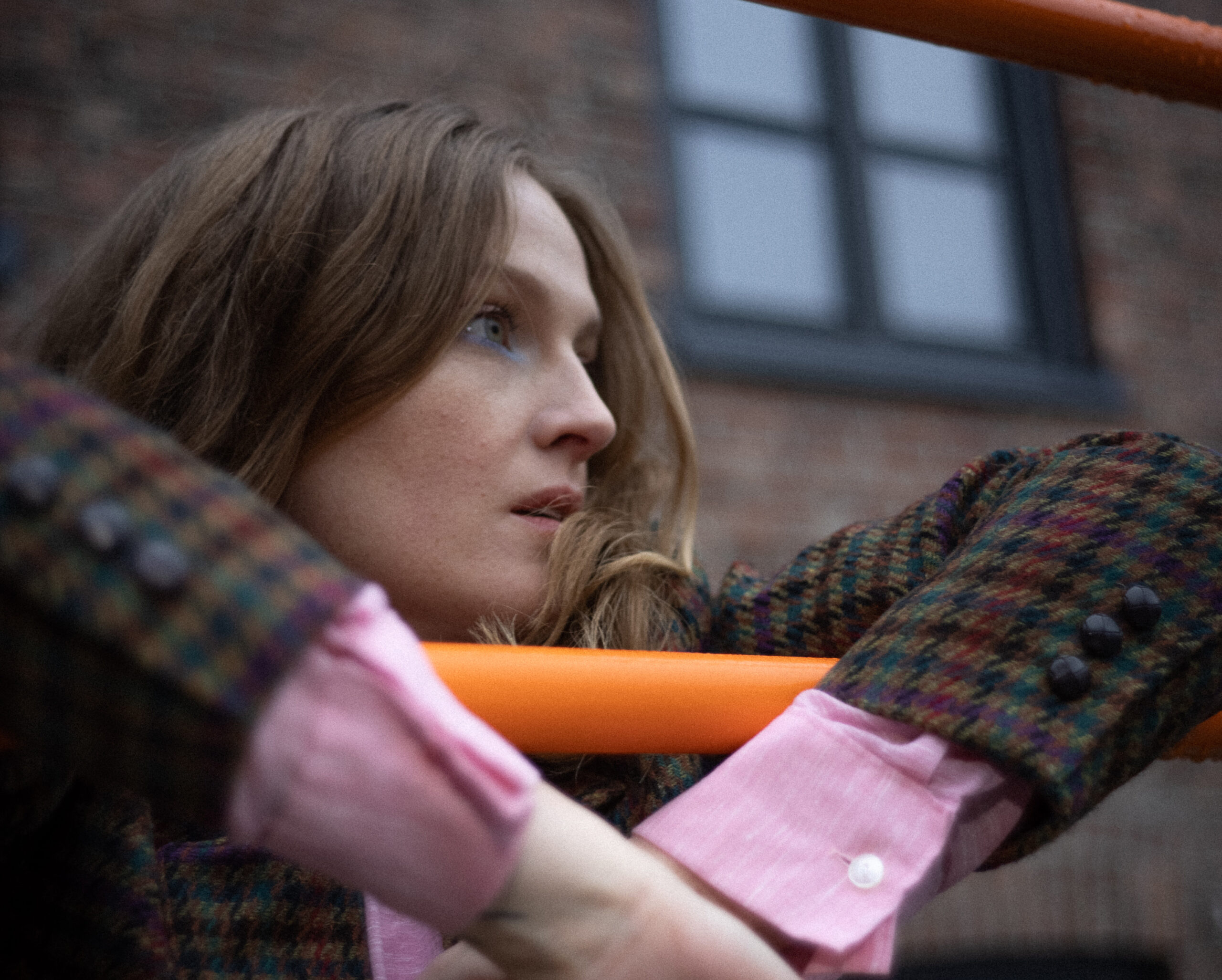 Norwegian folk singer Louien has today announced the release of her new single, 'Deep Within' via Jansen Records. The song is the second single from her forthcoming EP No Tomorrow, which will be released on 4 June.
'Deep Within' is beautifully stirring, with an emotive core that pulls the listener in until it burns and glows within you.
Discussing the new single, Louien reflects: "'Deep Within' is about when a change is coming, when you feel the fibres of your body change. When you've worked so hard to feel better and do better, and you can feel how it pays off".
On the collection of songs that form the forthcoming EP 'No Tomorrow' she reveals: "I wanted to play around a bit more, not take myself or the songs too seriously as the debut was very heavy and took years to write. I mean, writing a thoroughly happy song might still be out of my reach, but I'm trying to get more than one perspective in there".
'Deep Within' is out now on Jansen Records.