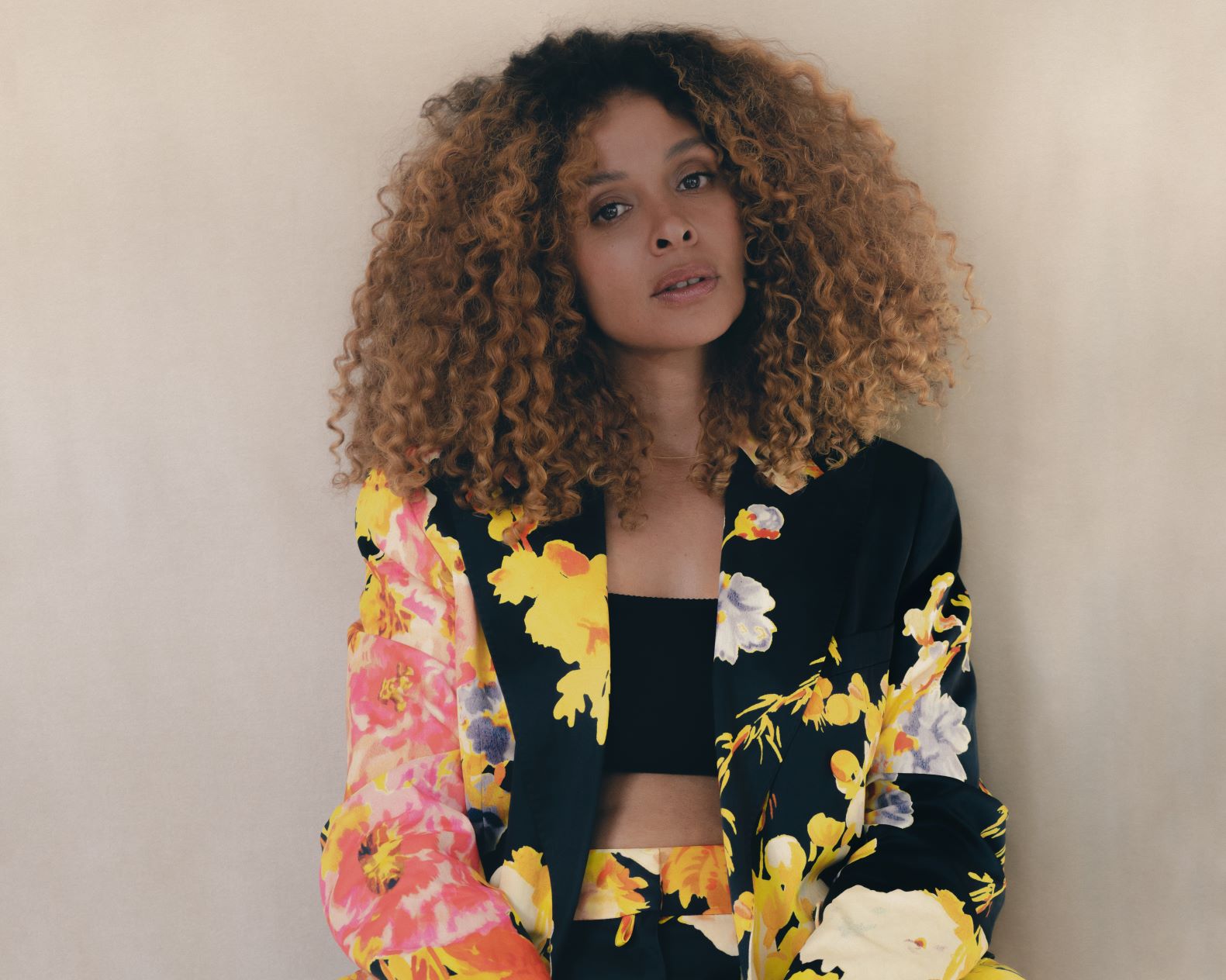 Joy Denalane releases new single 'Forever,' the second Bonus track to be released from Joy's upcoming album, 'Let Yourself Be Loved – Deluxe Edition.'
Originally released on Motown Records in 2020, the album gets it's first official UK release in September. The extended deluxe edition features five new songs, complete with an exclusive lavish 7″ box set with eight vinyls.
The single 'Forever' echoes the production of an original 1967 Motown Hitsville recording – and not almost fifty years later in New York and Munich. The choirs, the iconic bass, the flute sounds: every inch a classic.
"The song was quite a challenge", Joy explains. "The melody and arrangement have less of my signature than many of the songs on the album. I deliberately wanted to write something that theoretically other artists could also sing. Something classic."
"I wanted to make a classic soul album," says Joy. 'Let Yourself Be Loved – Deluxe Edition' is in equal parts an act of self-assertion, genealogical research and homage to the great classics of the genre, deftly bringing together all the strands of her earlier work. It's a record that features the shimmering arrangements, the sumptuousness and the ethereal melodies we associate with classic soul music. Production comes courtesy of Roberto Di Gioia – one of the world's most renowned jazz pianists who began his career playing with greats such as Johnny Griffin, Art Farmer and Woody Shaw.