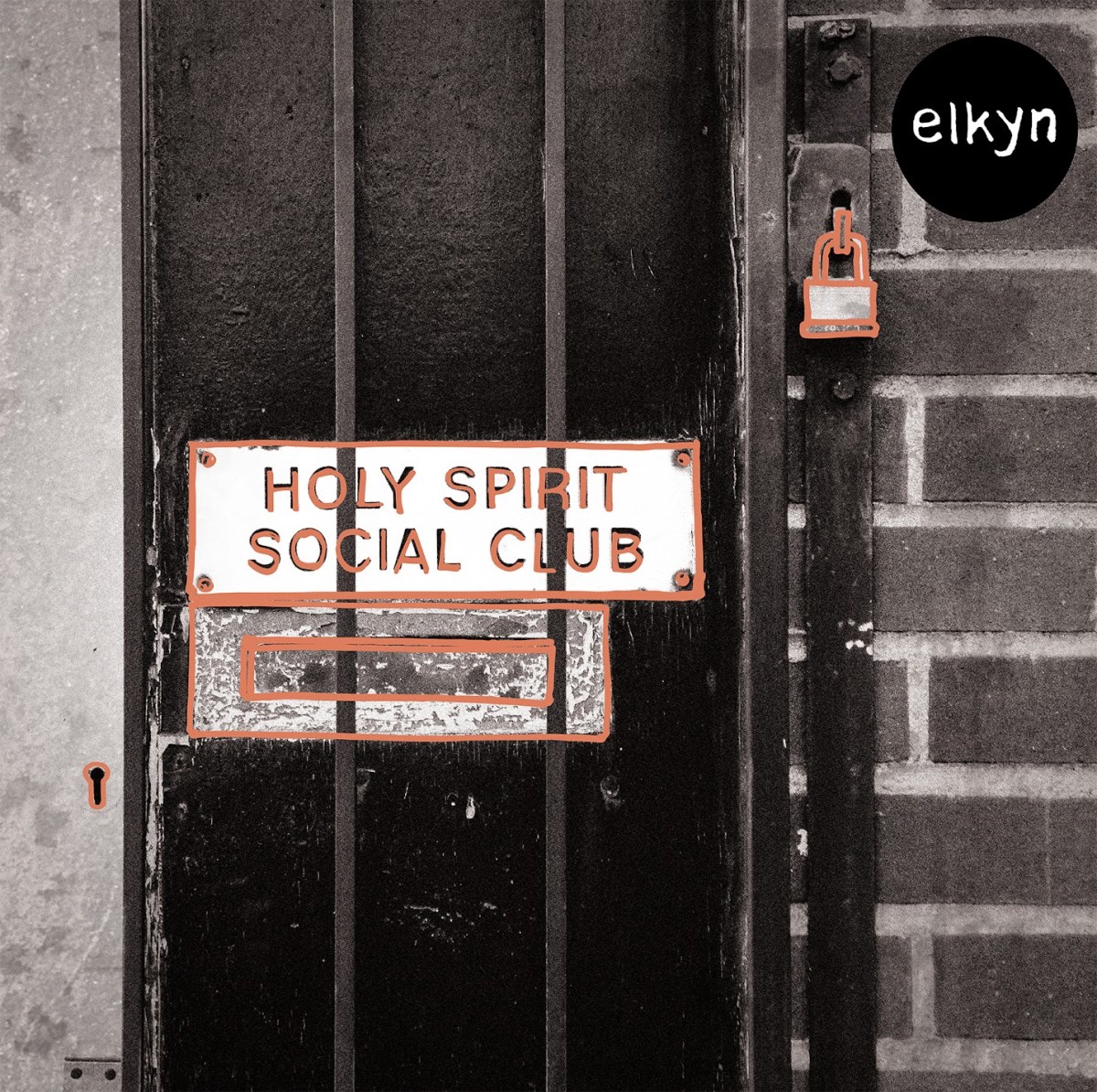 Rising star Joey Donnelly, the man who is elkyn, continues his ascent with news that his debut album 'holy spirit social club' arrives on the 18th of March via Curation Records, the Los Angeles-based record label run by Brent Rademaker of GospelbeacH and Beachwood Sparks fame.
And in anticipation of his forthcoming album, elkyn shares his new single, 'talon'. Speaking about the track, Joey Donnelly said: "talon's about being thrown a bit more into adulthood and trying to form different relationships. It's from a perspective from me now after finishing uni and the years before feeling pretty meaningless now. 
 "The song starts off from a place of feeling comfortable with someone whilst being pretty uncomfortable with everything else going on. Then moves onto losing that from not being able to speak or communicate anything and doing the classic of just pushing everything away instead."
 Listen to 'talon' here:
The launch party for 'holy spirit social club' takes place at the wonderful Hyde Park Book Club in elkyn's home city of Leeds on the 18th of March, followed by a tour of England and Wales.
Live dates:
18th March: Hyde Park Book Club, Leeds
19th March: Fulford Arms, York
20th March: The Castle, Manchester
24th March: Scale, Liverpool
25th March: JT Soar, Nottingham
26th March: The Flapper, Birmingham
27th March: Duffy's, Leicester
29th March: Strongrooms, London
30th March: Folklore Rooms, Brighton
1st April: Clifton Community Bookshop, Bristol
2nd April: Tiny Rebel, Cardiff