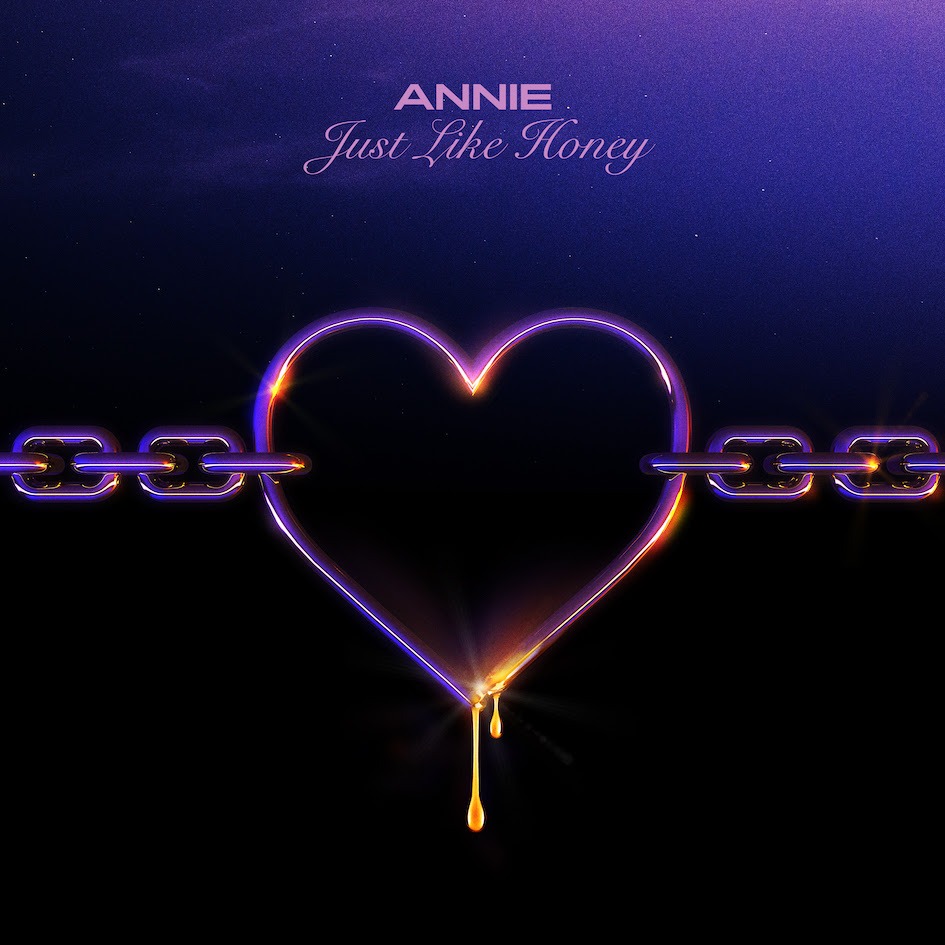 Annie transforms this scratchy 7" classic into a soaring, glistening, romantic neon-pop dancehall floor filler.
https://open.spotify.com/embed/album/1ciPaBRXCcav78HxLOCZTp
Just Like Honey follows the release of Annie's celebrated Dark Hearts album out in 2020 and is taken from her new Neon Nights EP, out September 10.
The 5 track EP features a collaborations with Jake Shears Neon Lights, which depicts a conversation with the past recalling their life in Berlin. As well as a new track with old production flame Richard X, April and two new covers which also include Patrick Swayze's classic She's Like the Wind.
The celebrated album Dark Hearts was released last year, winning accolades including Best Pop Album of 2020 at the Norwegian Grammys, nominated Favourite Pop Album of the year by Billboard readers and featured in the Top 10 Albums list of 2020 in The UK Metro.
The album Dark Hearts is recognised for being packed-full with wistful pop reminiscences marking Annie's twentieth anniversary and was recorded with producer Stefan Storm.
Tracklisting:
Annie's Love Theme
Neon Lights
Just Like Honey
She's Like The Wind
April (Richard X Production)