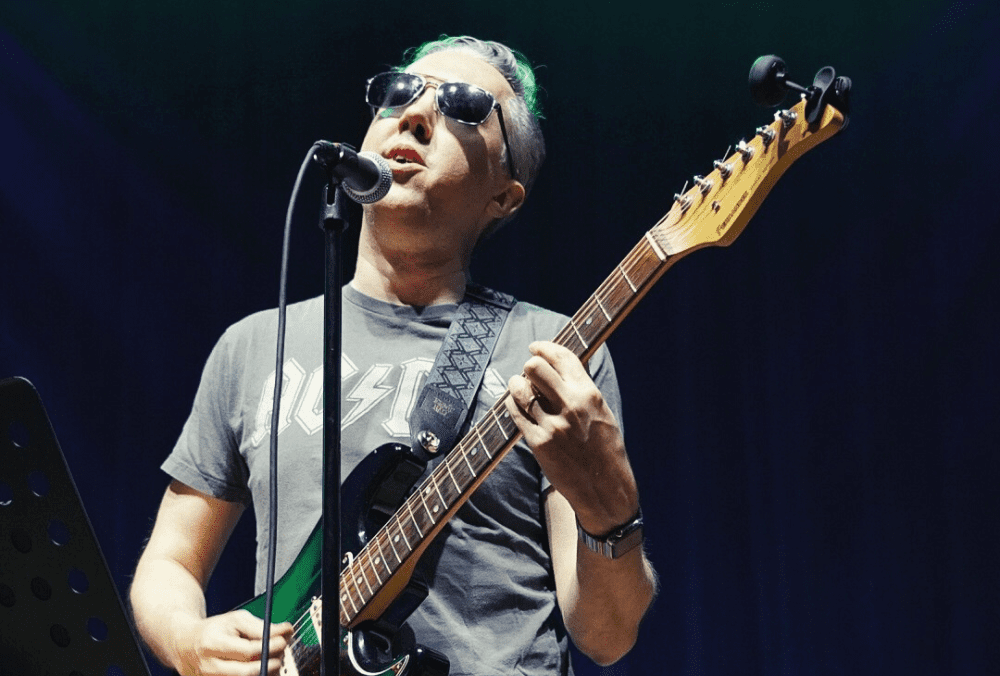 Singer-songwriter and multi-instrumentalist Nate Blizzy is back in style! The NYC-based recording artist and performer brings the heat to our nights with two singles "Flames" and "Stripper Music." After his 2022 tracks "If You Were My Girl," "No Worries" and "Lost With You" he is now leveling up for a true treat to the fans!
"Stripper Music" is all about mixing pop and r&b while unveiling a memorable performance by Nate through his perfectly mastered soft-spoken and soothing vocals. The emotionally intense "Stripper Music" is made to enhance the perception of our senses, especially in romantic settings.
After playing in major clubs at a young age, forming several bands, and studying classical guitar and music composition at New York University, Nate Blizzy is back in his best shape ever, dropping gorgeous singles set to accompany listeners in their most intimate moments!