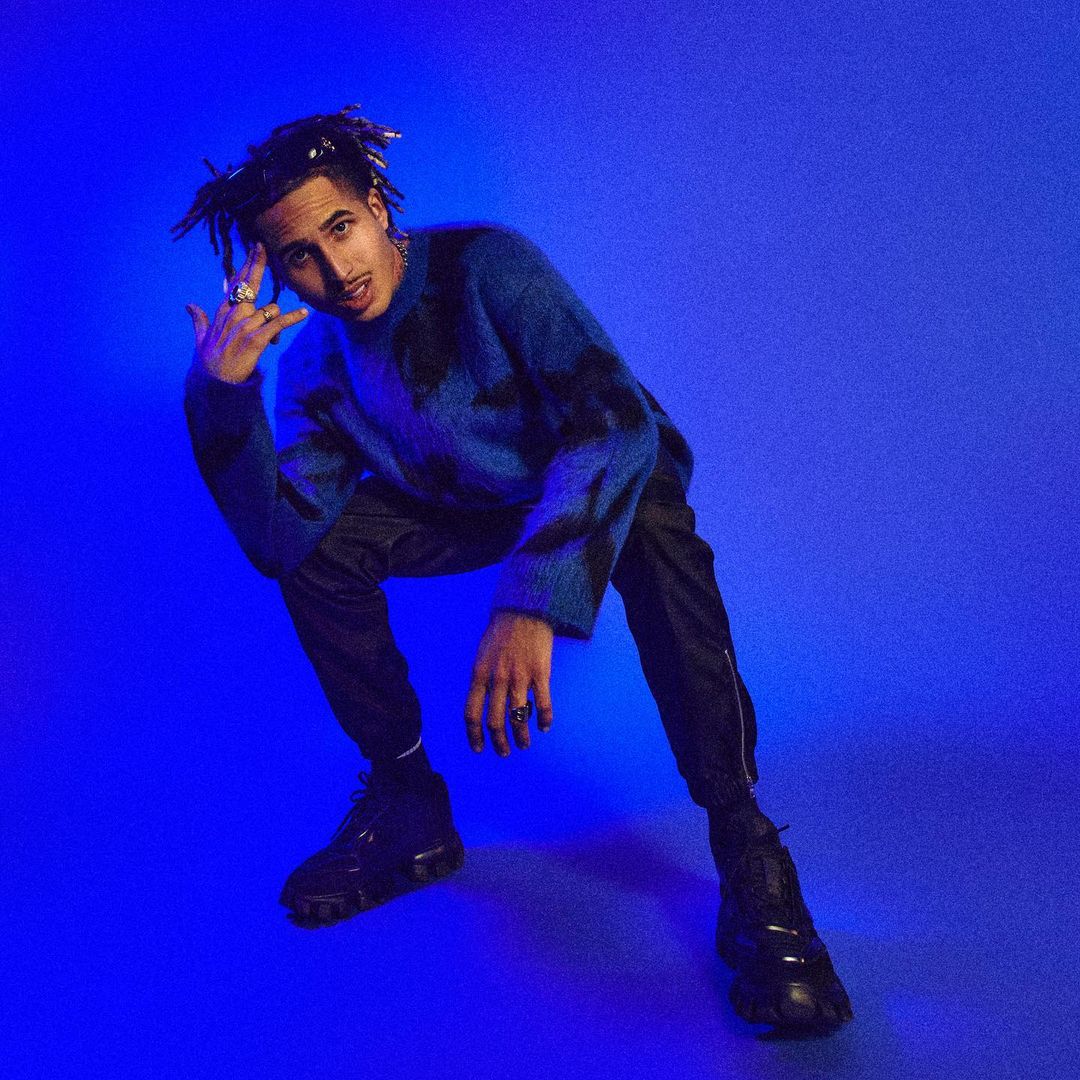 Unprincipled and exciting, Matuê presents a hot new release titled "Quer Voar."
He takes his listeners deeper into his style, brewing new techniques to heighten his musicality. This is a tasteful exploration of talent that is perfectly played into a stripped-back track. The rap track will get you pumping as you listen to Matuê match the ultimate vibe of the tunes. Full of dancefloor vibes and hypnotizing synth work, this one is a definite high-energy slapper.
With shining markers, corrosive cuts, atmospheric tones, and unparalleled vocals, the new track is bolstering Matuê's fame to new levels.
Follow Matuê on Instagram.
​​