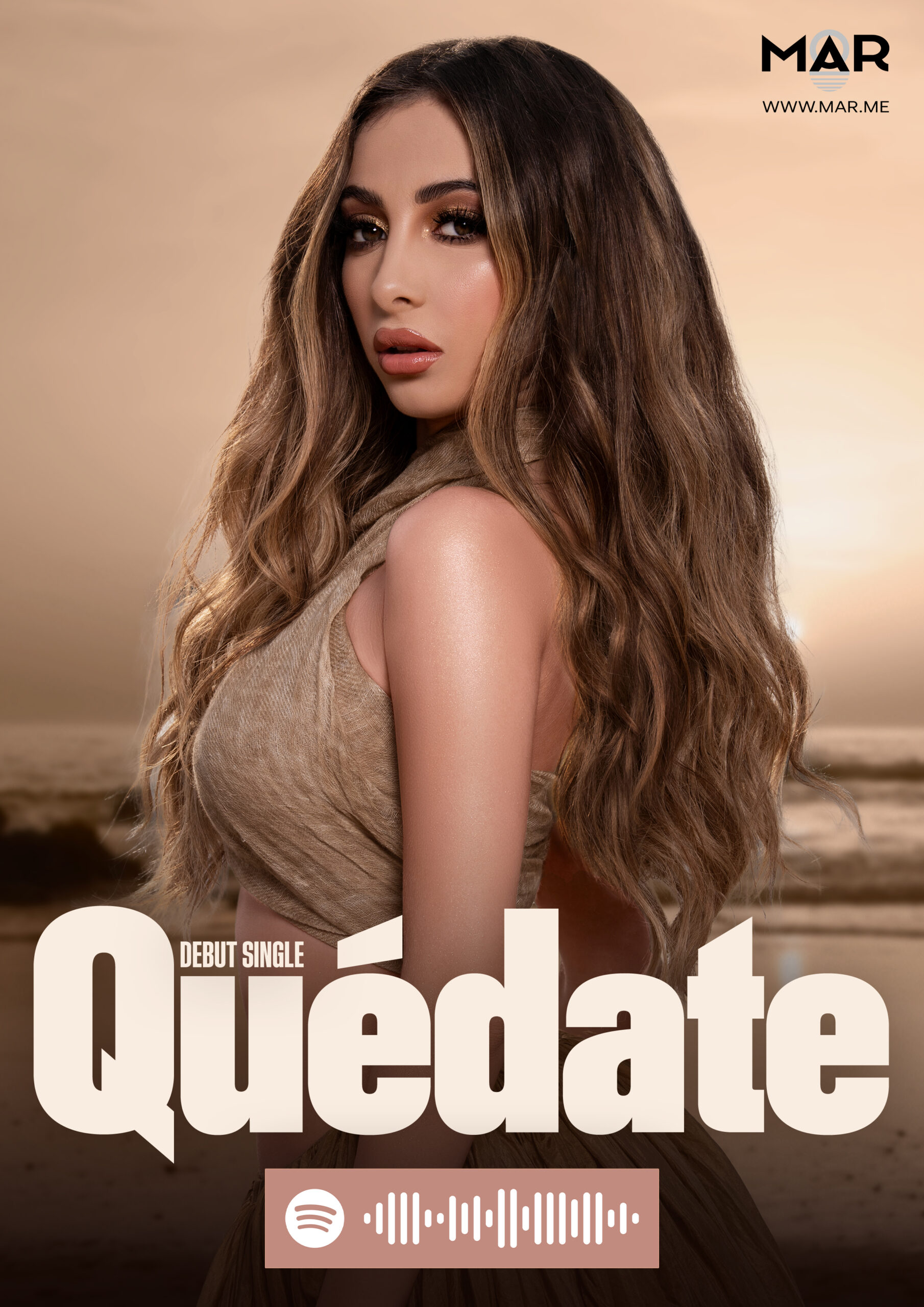 Latin pop artist MAR Solis is here to sweep the world off its feet with music like no other. Her official debut release "QUÉDATE" has become quite a sensation and we've just been loving the chill vibe of this song! Make sure to check it out along with its beautiful music video below the article.
Having started her career as a model, MAR quickly realized her real passion was music, and stepping into the industry, MAR has been a performing artist for several years now. This year she made her grand debut, sharing an official solo release that's made a huge impression on the world of Latin pop. With over 6 million plays on YouTube alone, "QUÉDATE" is the talk of town!
MAR just completed a European tour where she first performed her original debut song live. She is currently on a US tour, has been recently featured in Billboard and Haute Living, and her single has been played on iHeart Radio across North America. MAR will also perform during the Billboard Latin Music Week in Miami, FL, taking place September 26-30. Follow the artist and stay tuned for more!