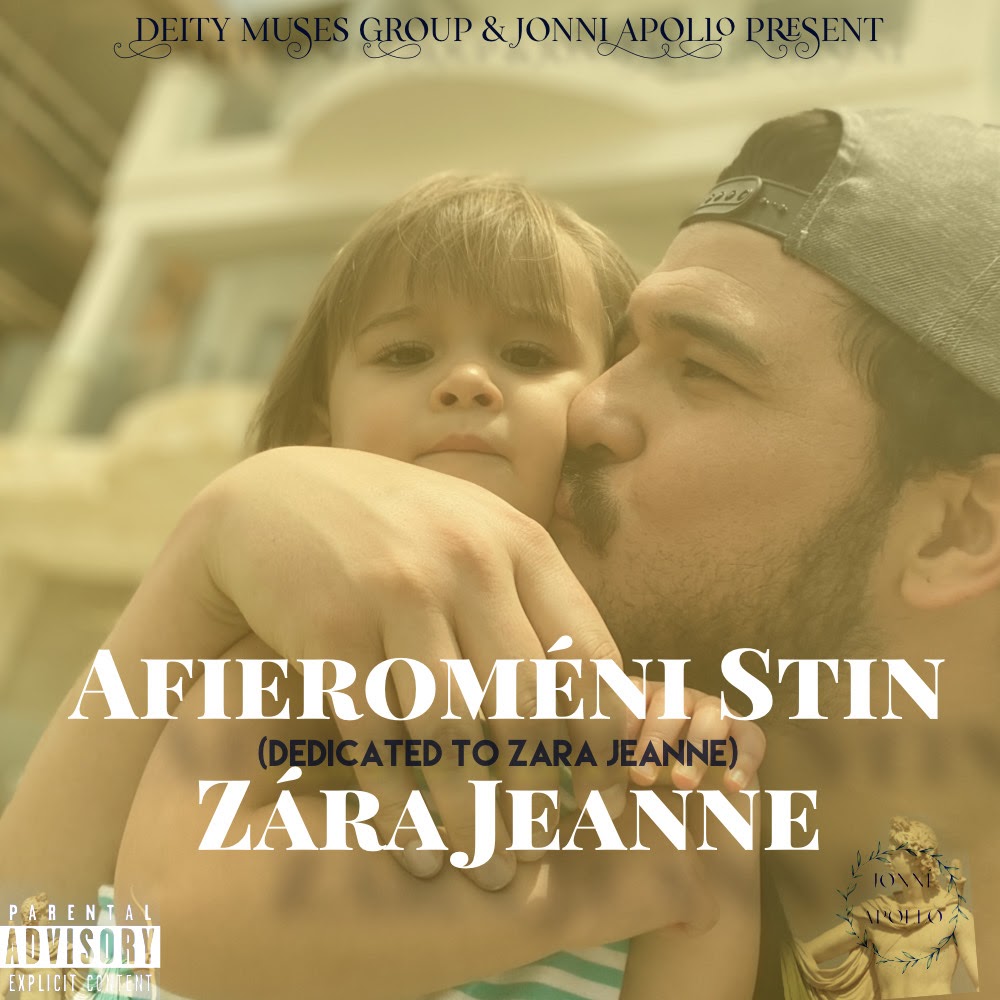 We are so pleased to announce the return in the game of LA-based rapper Jonni Apollo who released two fresh tracks titled "Afieroméni Stin," following-up on the release of his music video for "Chains From Apollo."

According to the rapper "Chains From Apollo" has a very special and deep meaning which symbolizes freedom and the ability of the rapper to be as honest as it possibly is. He has been through many things recently, such as depression, anxiety, and one thing that hit him harder than all – cheating. Eventually, with the presence of too many depressive episodes in the rapper's life, Jonni Apollo was forced to quit the music.

No matter how rude it may sound but it is good that Jonni Apollo had to go through all of this because it is because of these moments that the rapper was able to find himself not only as a person but as an artist too. As he is drawing his inspiration from his own life experiences, such trailblazing and genuine projects like "Chains From Apollo" and "Afieroméni Stin" are being produced.

Speaking of  "Afieroméni Stin" which in English means dedicated to is, actually dedicated to the rapper's little daughter who we believe, is the main force that brought him back on the right trail.

It is safe to say that both of Jonni's new projects are a solid boost for the rapper to continue his rise in the music industry and to spark mass appreciation among urban and Hip-Hop music lovers.