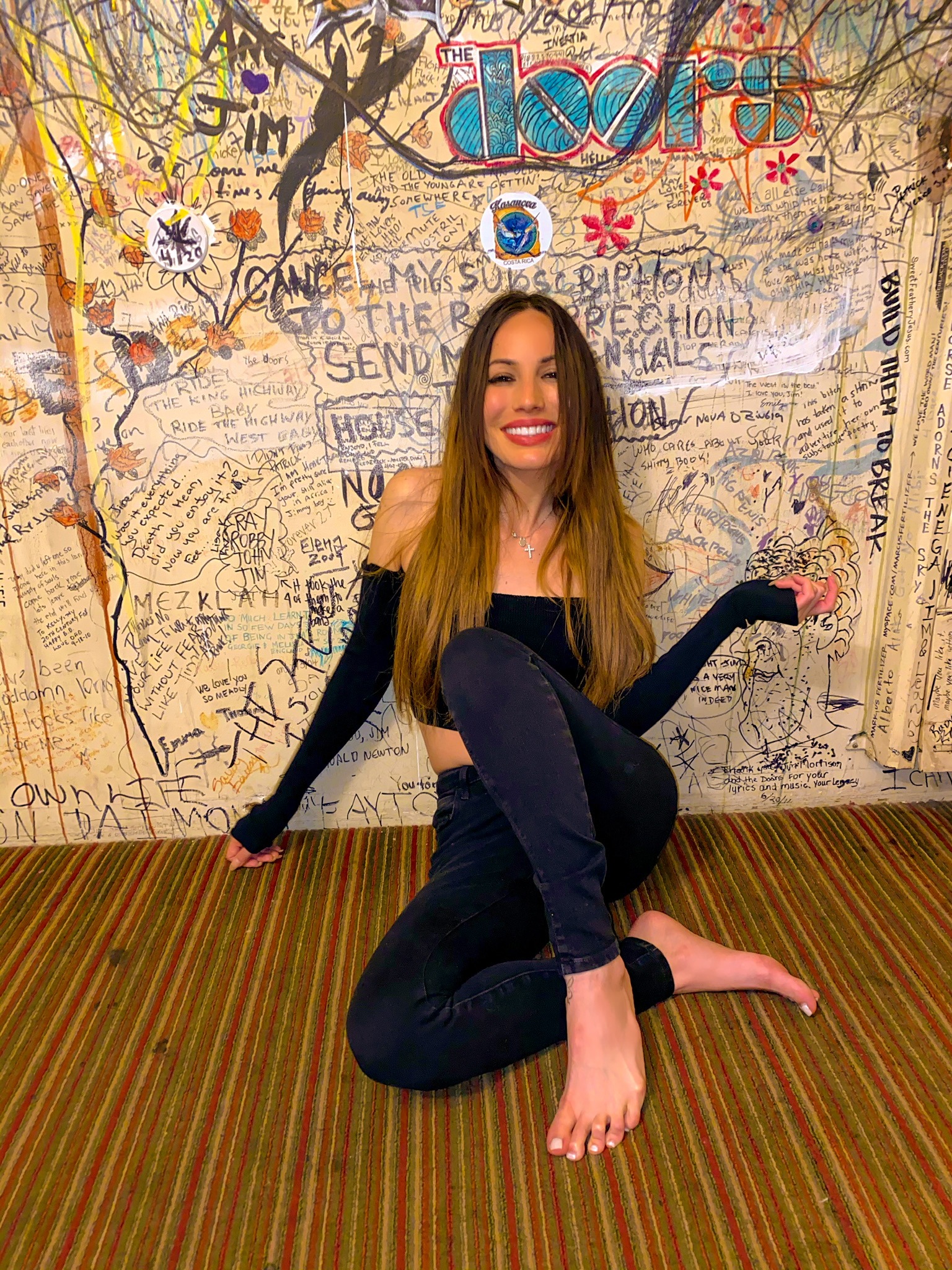 After "Circuit Girls," "Beautiful," and "Cigarettes," the LA-based artist and singer Lauren Rosas has taken over a new outlet. She is currently working on releasing a series of podcasts to be called Sideshow 210. It is planned to feature four female lead hosts and a myriad of topics to help you traverse through topics.
Lauren Rosas is recognized for her enthusiastic support of other female figures in entertainment. She recently signed with the Record Label Digital Currency LLC.
Aside from launching an exciting podcast series, she is also working on her first studio album to cover her true voice.
Follow Lauren Rosas on Instagram, Facebook, and YouTube.