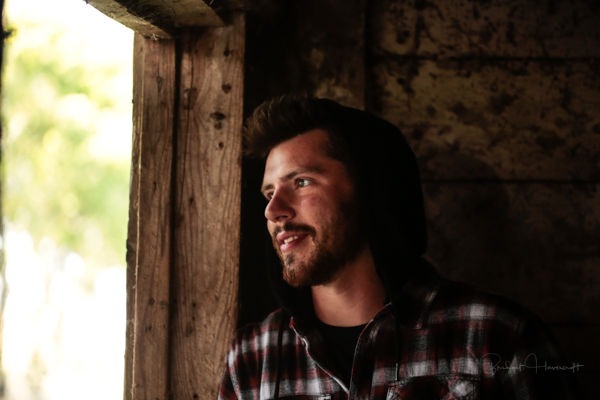 The Canadian hip hop artist Jake Oulton, who launched his music career earlier this year, is now wrapping-up 2021 in full force by dropping his first collection of songs released under the form of a debut EP titled 11:11. Listing six tracks, 11:11 is a great way to strengthen the connection between Jake and his growing audience.
Another factor that caught our attention and sense while listening to this EP is the right mix between playful, solemn, and catchy tracks chosen by Jake Oulton for his debut work. He demonstrates his versatility and wide-ranging skills, by juggling between various sonorities including country, rock, and hip hop.
With over 140 songs written prior to launching his career, Jake Oulton surely has enough substance in store to consistently drop new sounds over the coming years, so make sure to stay tuned and follow his latest updates.