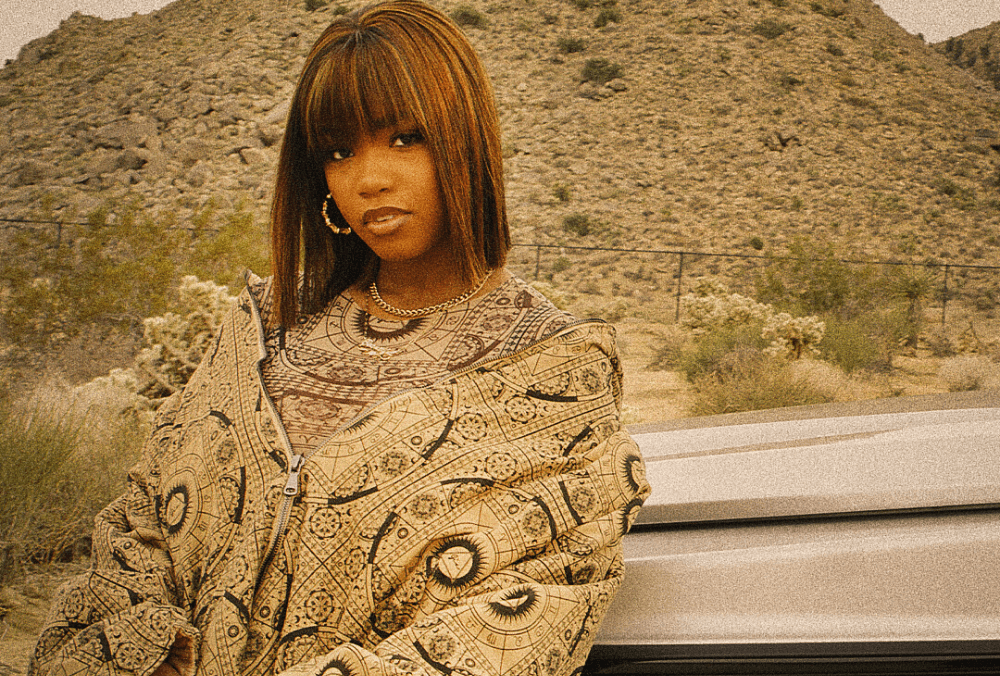 Chicago's fast-emerging R&B singer-songwriter, Jade Latrice, drops a new music video for her recent release "The More." The awe-inspiring song captures the feeling of being stuck between two life-changing decisions; to stay and give in to comfort and love or to leave loved ones behind and move on to follow goals and dreams.
Directed by Alexi, the visuals star Jade Latrice and Allante Terry. Revolving around the narrative of "fading away," the clip is an impeccable representation of how people consciously or unconsciously put in effort to hold on to happy memories. The viewers easily get lured into the story and relate with the couple displayed on screen.
When talking about the theme of the video, Jade Latrice explains: "While working with Makeba Riddick-Woods from Young Dreamers Agency and Cheo Green from Vector Management, we were able to produce a dope visual that aligned with the fade away concept. To display spending time and the hopeful feeling of not wanting to lose those moments and connections as I pursue life goals and dreams."
"I know it's hard to be away now/ But it seems to make me closer to you/ Don't let time take away what we built yeah/ Things change but the feelings stay true/ I am the one you know you can count on/ Trust me I will always have your back/ Even if memories start to erase yeah/ We gon' get 'em right back," sings the artist, reassuring her lover that everything will remain the same even when she's gone.
Influenced by Beyonce, Rihanna, Aaliyah, Ella Mai, Whitney Houston, Brandy, Mary J, and Lauryn Hill, Jade Latrice continues to gain popularity and release tracks like "Somebody to Somebody," "I Like It," "I Choose Me," "Pull Up," and "The More." Working on bringing different genres together, she manages to produce a sound that ranges between R&B, Soul, and Hip Hop.
Watch the official music video for "The More" here:
Listen to "The More" on Spotify: