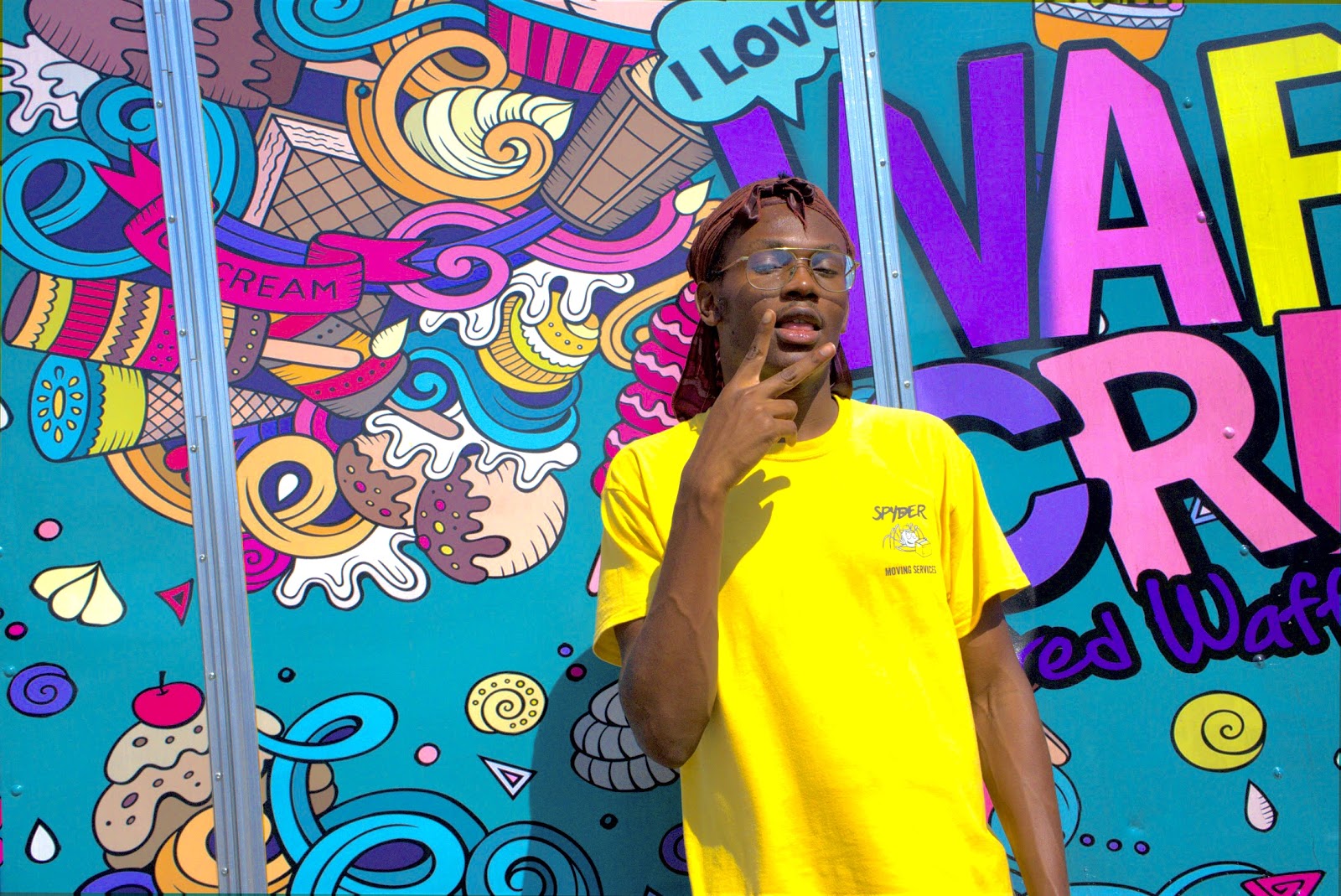 The new genius of real American rap, Ike, released his powerful new track "Trunks," along with a triumphant music video. This new drop from the innovative creator is pushing the boundaries of rap, flexing that rap muscle of his.
No wonder "Trunks" is a joint you can't miss; it is inspired by a list of big players like Lil Wayne, J. Cole, Drake, Young Thug, Future, Kendrick Lamar, Jhene Aiko, SZA, Smino, EARTHGANG, and many more. Yet, Ike manages to dictate his own style and not be the guy copying power players.
"Trunks" is an outburst of powerful heavy beats, poetic lyricism, diverse moods changing one another in an insane speed with the flawless flow, floating the vibes. Ike's sound is filled with edgy sensuality, groovy melodic undertone, wrapped up in warmth and intimacy. The artist shoots his powerful vocals with such ease as if it is nothing to him. Yet professionalism and dedication to his craft pour from "Trunks," proving the artist deserves his talent. The track has the power to cement Ike's name in the VIP rap game, making a legend out of himself.