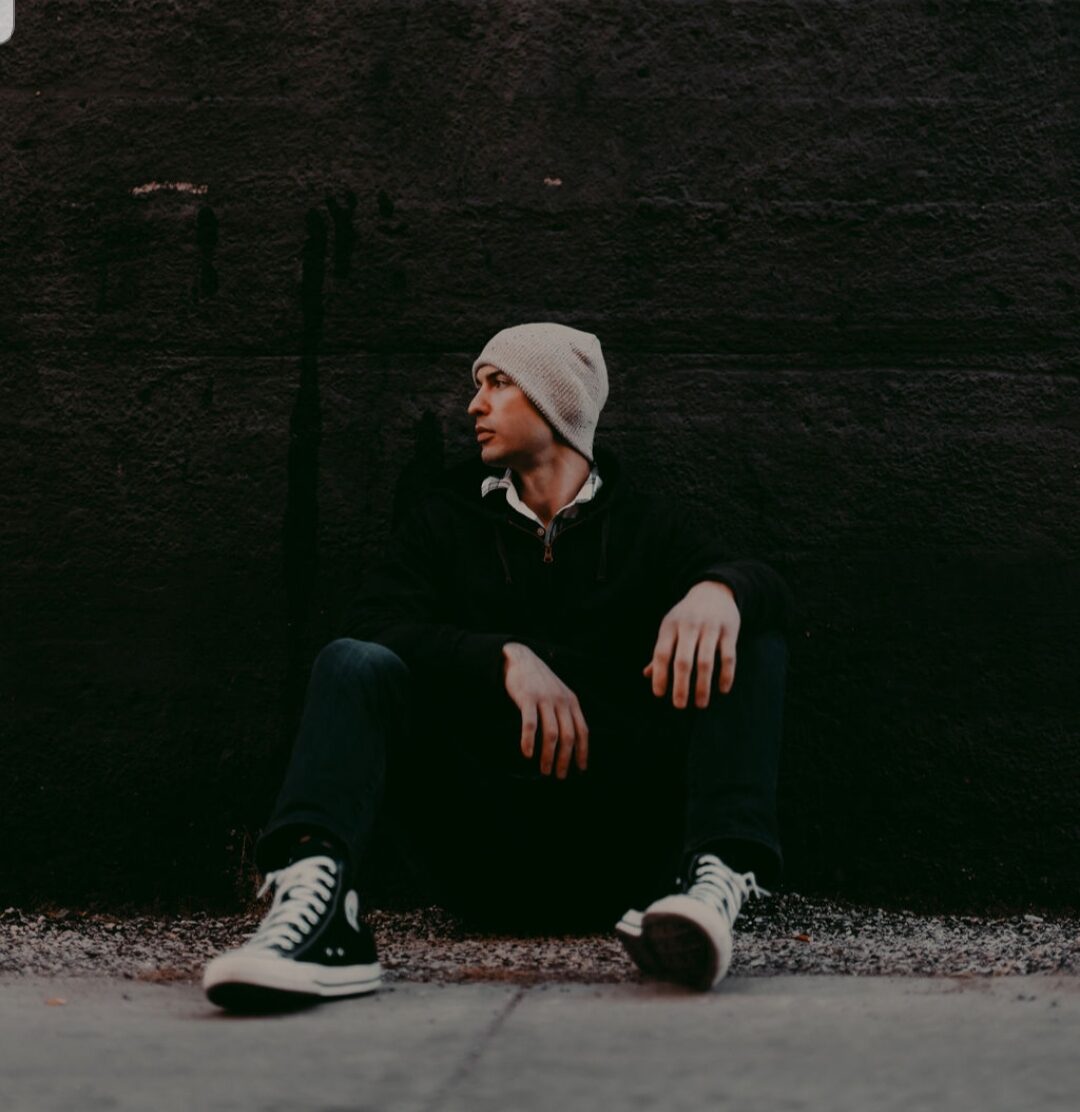 After the success of his previous single "Eager To Bleed," American rising artist Finding Chase proves that he is not a force to be reckoned with the release of his brand-new single called "Butterflies."
I promise you that the three-and-a-half-minute track will get you moving and grooving within seconds thanks to the super catchy beat and the overall feel-good vibe that it gives off. 
It's safe to assume that Finding Chase's future sure looks promising. The numbers speak for themselves. As of today, the song has already accumulated over thirty thousand streams on Spotify and his account shows him having over twenty-four thousand monthly listeners. 
If you're looking for some fresh new tunes to jam out to, make sure to stream "Butterflies" below: