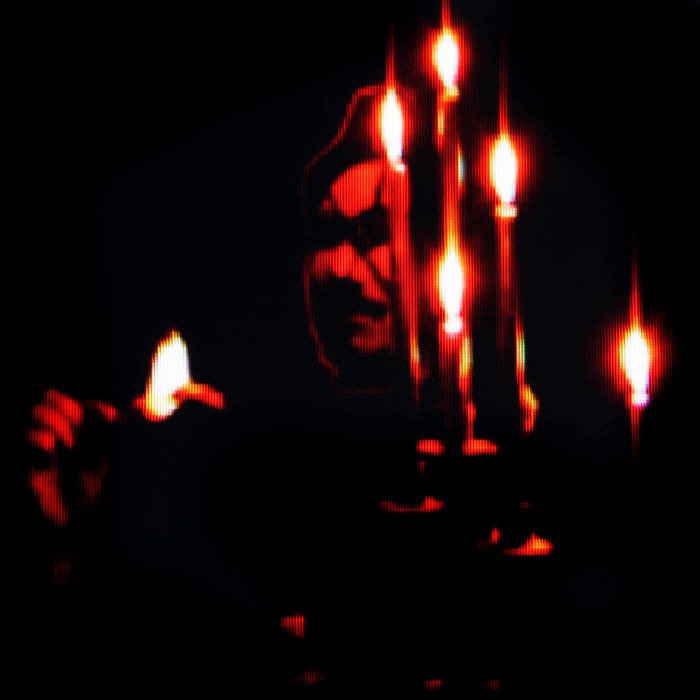 Dublin based Daniel Figgis would, under normal circumstances, be found staging ambitious, large scale public art events, creating extraordinary experiential sound pieces. It is no surprise that after he was thrust back into the studio in 2019, following a car accident, his composition is still as epic and atmospheric as ever, revisiting his best known art-form.
As eccentric and uncertain as his sound, Figgis released a whole series of releases in 2020 to early 2021 under a number of different formats, from 7" to cassette and even a 78rpm shellac pressing of Catnapping 1992 limited to 20 copies and produced by Chicago label Pristinus. While also incorporating a number of exceptional artists from John Martyn, Van Der Graaf Generator's David Jackson and longtime Bowie guitarist Gerry Leonard.
The Typing Pool EP specifically follows a number of treasured releases under the Figgis miniatures collection of slick 23-minute compositions, demonstrating the intricacy and precision of his work. This new EP is a collection of improvised and beautifully crafted sound and field recordings spliced and designed to perfection.
Opening with The Typing Pool we are immediately immersed into a teaming pool of typists, transported suddenly to the core of the Figgis world, situated in a public ampitheature, at the core of this creation. A warehouse of clicking typing, reflecting on art in life or scene from Metropolis, until this vision is washed away with a surging rush of drums.
AWOL stretches and cracks, as gentle harmonies of strings take us through this curious exploration. Auditorium splashes into life, a beautifully curated meshing of abandoned field recordings, conjures visions of a bell jar crashing and immersing in this hypnotic wave, submerged in subterranean, creaking woozily as sound spheres float to the surface.
Hurty pulses, is more organic, as a harmonium takes us into a deeper rich vibration, for a flickering moment. Glimmered delivers us safely back to the typing pool, demonstrating Daniel's precision style in this spliced-up montage of a flickering light book, wooshing moments and a beating heart, as it growls expanding bigger, immersing the listener right at the centre of this magnificent amphitheatre of sounds.
Ultra-vivid and obsessive, The Typing Pool EP, brings to life the complexity of being human, navigating the confusing world of emotion and relationships, employing these soothing yet gigantic atmospherics, loud and quiet harmonics and ever shifting sound structures, taking you in and out of delirium, with his chattering hypnotic groove. Music plucked out of everyday life experiences, in this contemporary sound design for the ears.
Hear The Typing Pool here:
https://linearobsessional.bandcamp.com/album/the-typing-pool?fbclid=IwAR23Yz1AyiEjvMaSAQgnn5HCt7a-I_iNsPNm8XNo2_YXJud3IAbfYCRkmrM