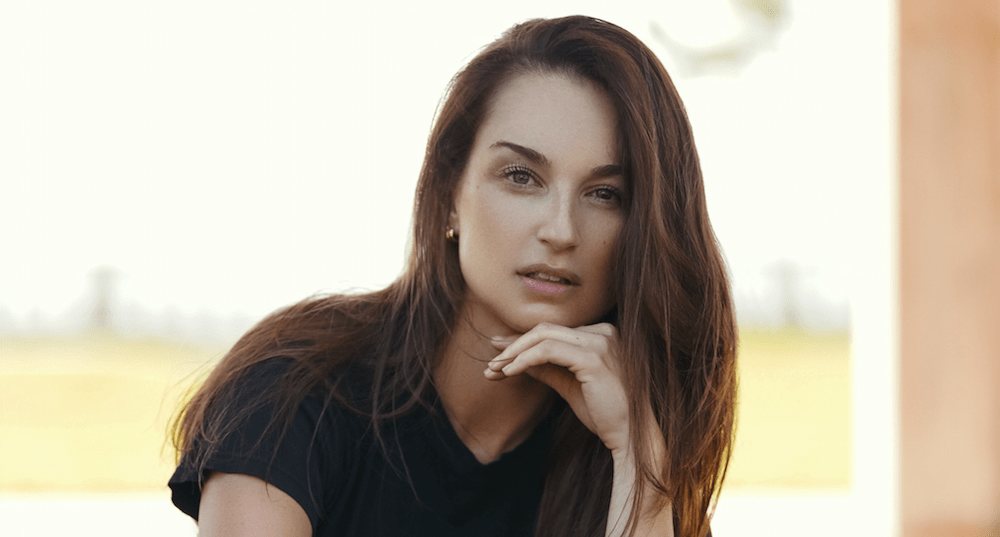 Carey Renee's newest track titled "House Is Burning," is making waves through the crowd. With lyrics that will haunt you for days, this track will surely climb your playlist.
Her mesmerizing vocals and spine-chilling lyrics will set you off on an adventure of self-discovery. Carey Renee is shining brighter than ever as her vocals grace the lyrics with every nuance. The artist perfectly displays raw emotions and hits a little too close to home.
Her success comes to no surprise, thanks to her years of piano, violin, and choir. With such an extended immersion into the music world, it is no wonder that Carey is climbing her way to the top.
The song also features a compelling music video that showcases a complex dose of energy, perfectly displaying her raw power.
"This house is burning
Hallways filled with flames
This house is burning
Memories like embers float away"
Repeat the lyrics above and watch the music video for "House Is Burning" below.