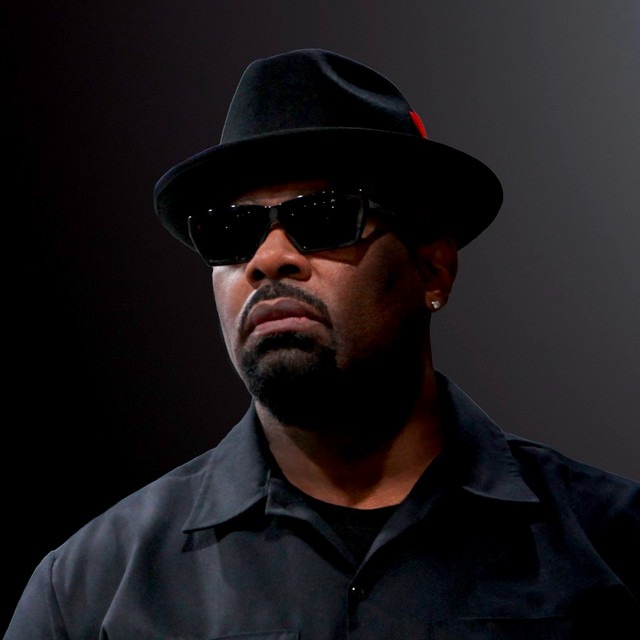 Prolific recording artist Dorasel collaborates with Slim Thug and D-Bando for a stunning single called "NO LOVE". Melodic, filled with warm synths, the story unfolds with every line and it is a heartbreaking one. A relationship where there is not only no love but "no trust" is no longer a relationship – this is what the three artists convey through "NO LOVE".
The music video that accompanies the song was produced by Beanz N Kornbread and directed by Michael Artis Films. It is a flawless production that supports the overall theme of "NO LOVE" and depicts the luxurious life as well as the arguments of a couple.
Dorasel made feature appearances on many big-name projects like the Geto Boys and J. Prince Presents R.N.D.S. with Scarface, Ludacris, and Lil Wayne. He also collaborated and toured with Tela, E40, Mystikal, C-Murder, Tupac's Outlawz, Slim Thug, and many more.