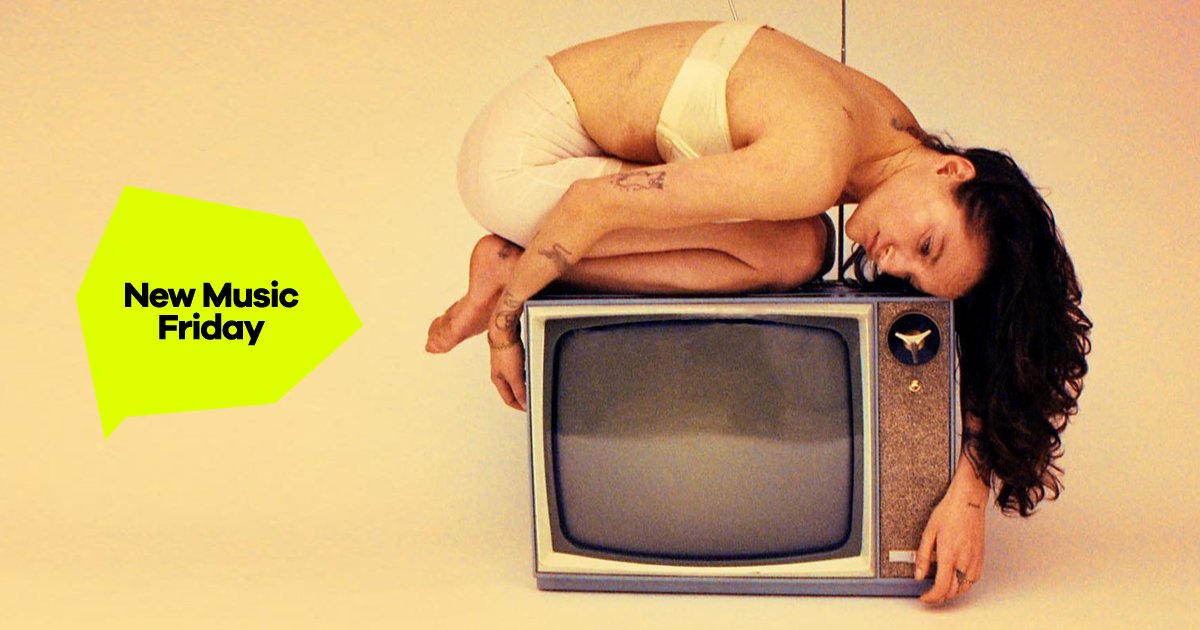 Notes on this week's new releases:
There are three songs of the week this week. The first is Royal & The Serpent's Choke which despite being too short manages to pack Really Quite A Lot into 137 seconds. Royal & The Serpent's Get A Grip EP is out today — it includes previous (v good) song Overwhelmed along with a slightly Dragonette-esque new track called Warn You. It's one of two excellent breathing-related songs this week because next up is…
…Demi Lovato's Commander In Chief. This had better be getting a full remix package.
The third song of the week is a fairly old one — The Weeknd's In Your Eyes — which reappeared a few months back in a 10/10 Doja Cat-featuring fashion, and comes back again today with KENNY G chucked on top. Whenever an artist releases more than one remix of the same song there's always a glimmer of hope that further remixes might continue to appear every month or two until the end of human civil­isa­tion (currently pencilled in for May 8 2022). After an impress­ive start Lil Nas X dropped the ball with Old Town Road but could The Weeknd pull it off with In Your Eyes? Four words: Mariah. Version. For. Christmas.
Annie's new album is out today and it is TERRIFIC.
Spa is Icona Pop's best one in a while. They work rather well with Sofi Tukker, maybe they should just form a band and be done with it. There are too many bands as it is so a merger could make things a lot easier for all of us.
The Kelly Rowland single is perky!
Ava Max released a Christmas song this week and it is abso­lutely not on this week's playlist. I know people get away with all sorts at Christmas but come on.