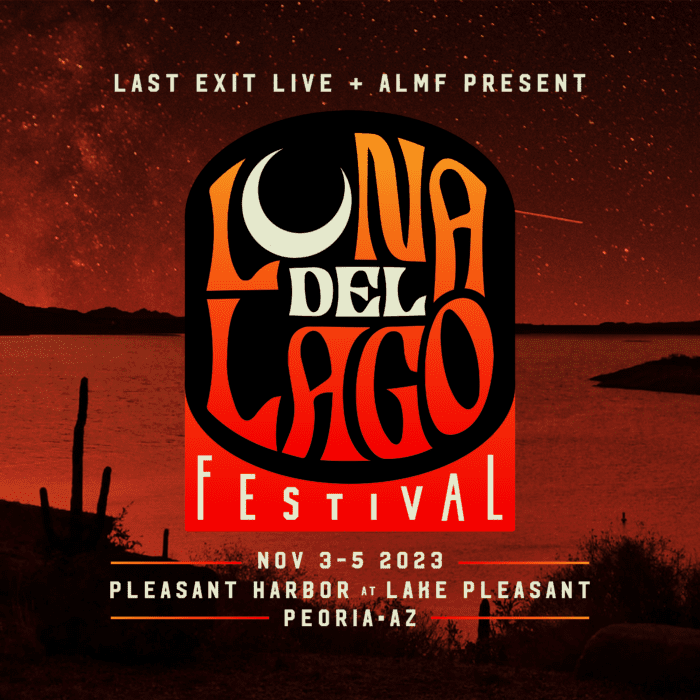 Luna del Lago, a highly anticipated three-day music and camping festival, has unveiled its exciting lineup for the event taking place at Pleasant Harbor at Lake Pleasant in Peoria, Ariz., from Nov. 3 through 5. Organized by Last Exit Live and Apache Lake Music Festival, Luna del Lago promises a diverse array of musical acts across various genres, including rock, reggae, Americana, funk, and jam.
The festival's lineup features renowned artists such as Spafford, Monophonics, Ballyhoo!, The Brothers Comatose, Arise Roots, Black Joe Lewis, Sensi Trails with Kyle Rising, The Black Moods, and many others. With two stages set up at the picturesque Pleasant Harbor venue, Luna del Lago aims to provide attendees with an unforgettable music experience featuring both national and local talents.
Brannon Kleinlein, one of the organizers behind Luna del Lago, expressed the festival's vision: "It's our goal with Luna del Lago to create a music and camping festival in Arizona that gives attendees the opportunity to see prominent national bands, like Spafford and The Brothers Comatose, while also showcasing the incredible depth of talent we have in the Phoenix Valley. The diverse lineup will make for three unforgettable days of music, art, camping, and community."
Tickets for Luna del Lago are now available for purchase on their official website. Learn more and find tickets here.
Luna del Lago Festival Lineup
Spafford
Monophonics
Ballyhoo!
The Brothers Comatose
Arise Roots
Black Joe Lewis
Emily Wolfe
Sensi Trails with Kyle Rising
Kyle Smith
Vandoliers
GrooveSession
The Higgs
The Black Moods
Banana Gun
Wyves
Bear Ghost
Sydney Sprague
Kush County
The Deadbeat Cousins
Las Calakas
Fayuca
Las Chollas Peligrosas