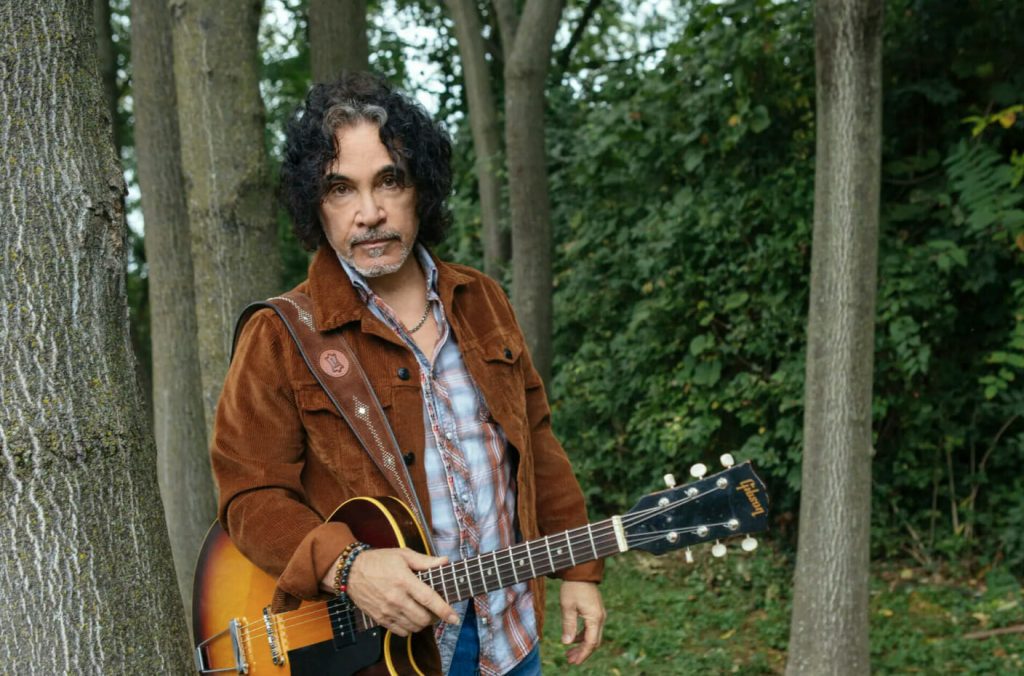 Photo by David McClister
Today, John Oates, one half of the legendary pop-rock duo Daryl Hall & John Oates, has released his cover of Louis Armstrong's iconic song "What A Wonderful World." The release of the song comes hot off the heels of Oates' appearance at the Relix Music Conference, which took place at Brooklyn Bowl Nashville in Nashville, Tenn., on April 17 and 18.
Oates expressed his excitement for the cover, stating, "What an honor for me to be able to cover one of America's greatest popular songs. A true classic and a song that just makes everyone feel good. I hope you dig the 70s R&B style approach to the arrangement. I wanted it to be more upbeat and tried to make it my own."
The release of "What A Wonderful World" marks the fourth single from Oates' series of tracks, which he has been releasing each month. Previous releases include "Why Can't We Live Together," "Disconnected," and "Pushin' A Rock."
In an interview with Relix, Oates described his approach to covering the song: "It's obviously one of the great American popular songs of all time. It's been reinterpreted by many people, but as far I know, it's always been reinterpreted as a ballad," Oates said. "I taught myself the song and then I began to mess with the chord progression to make it a little bit more my own. Then I thought, 'I've never heard an uptempo version of this song, even though it's an uplifting song with a positive message.' So why not encase that message in a musical framework that is energetic, as opposed to a sweet ballad? That was behind my reinterpretation of the song."
To support his new music, Oates–a member of the Rock and Roll Hall of Fame and the American Songwriters Hall of Fame–perform in cities like Austin, Texas, Ann Arbor, Mich., Boone, N.C. and more.
Oates will continue to release his series of digital singles distributed in a wide variety of eclectic styles and another series of songs from the upcoming feature film Gringa, which is set to release today, April 21.
Listen to Oates' cover of "What A Wonderful World" below.
Tour dates:
May 7 – Austin, TX – Z'Tejas
May 24 – Ann Arbor, MI – The Ark
May 25 – Waukegan, IL – Genesse Theatre
July 14 – Boone, NC – The Schafer Center for The Performing Arts
July 27 – Old Saybrook, CT – The Kate
July 28– Old Saybrook, CT – The Kate
Sept.11 – Decatur, GA – Eddie's Attic