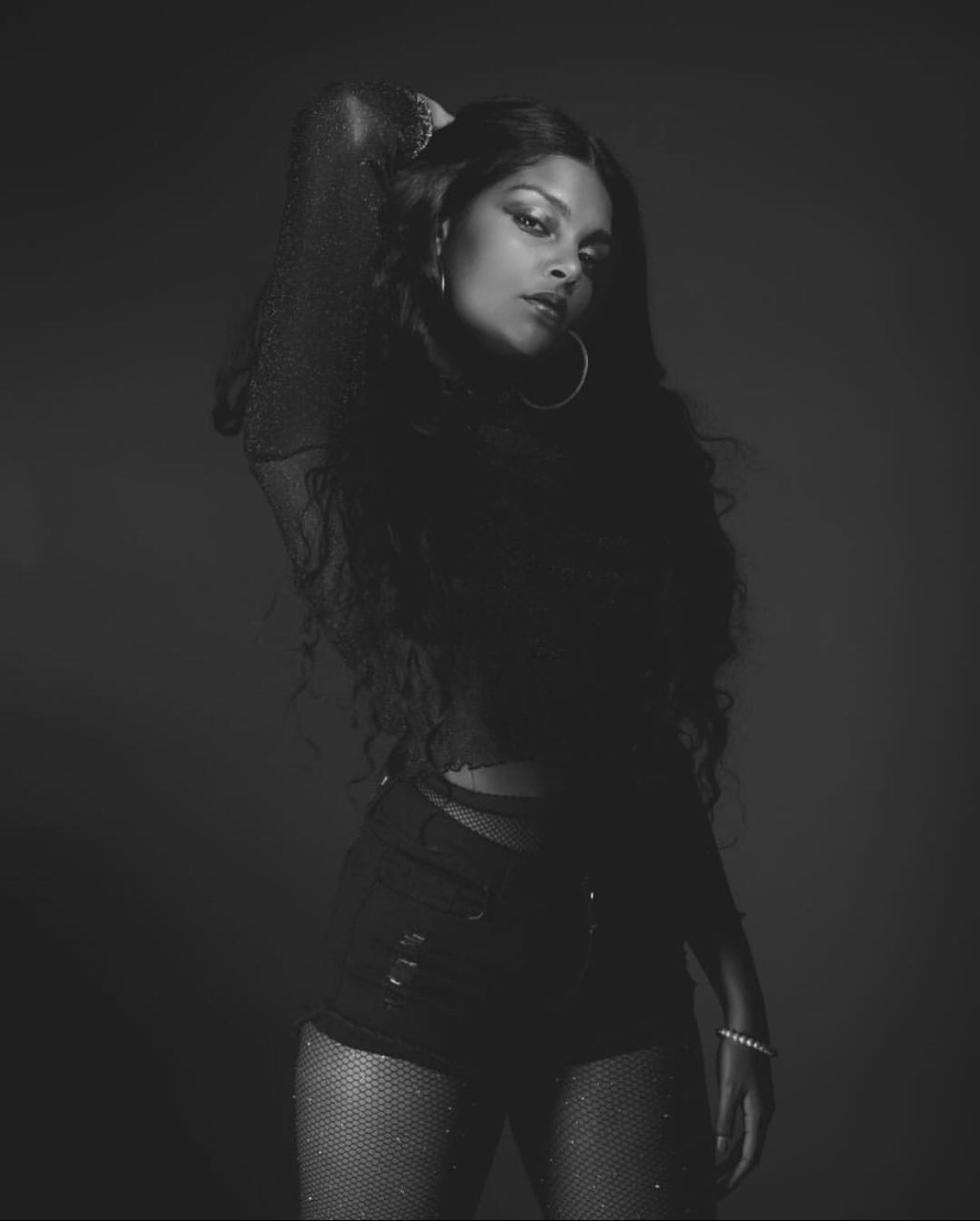 Gorgeous Eva Marie just shared a new single titled "Closer", an exciting song that shows appreciation for a true partnership. The r&b songstress delivers a melodic arrangement as her beautiful vocals take the lead and entrance the listener. Eva Marie is always able to bring her audience into her world, connecting with them emotionally while showing her sincere self.
Unlike anyone you've ever seen before, she is an artist with huge potential. "I love working with producers starting from scratch, building around lyrics and a melody I've already come up with. Other times, when I hear a dope beat that I'm drawn to, once I sit down with it, I usually come up with a hook first and build my verses around that subject matter. Using real life experiences as inspiration," she shares about her creative process.
Her previous release was titled "Got What You Want", a fiery song that succeeds in showing Eva Marie's talent.